Rave Reviews

What Social Property Sellers say…
Competitive edge when selling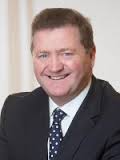 "When it comes to writing effective copy, an ability to quickly connect a buyer to a home via the written word is key to making your listing stand out in a crowded marketplace.
What we love about working with Wendy Chamberlain and her Social Property Selling team is her unique writing style that captures the essence of each home and showcases why each property is perfect for the person that next chooses to own it.
Couple this with her extensive experience in the social media and online space and you'll quickly see why I highly recommend Wendy and Social Property Selling to anyone looking for a competitive edge and to leverage the online world when selling.
David Wood, Director
hockingstuart, Albert Park, VIC
Totally Exceeded our Expectations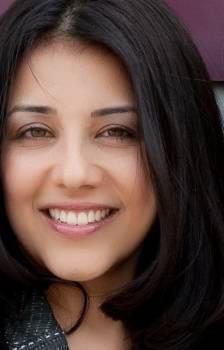 "Having known Wendy for many years, it was only natural that we would turn to her and Social Property Selling when it came time to sell our home.
Wendy totally exceeded our expectations. My husband and I were both thrilled (and very pleasantly surprised) with the sales copy, website and blog posts that Wendy and her team created.
What we particularly love about working with Wendy is her quick response time, attention to detail and creative flair that makes the reader want to come and feel the experience themselves that she has so effectively highlighted in print. The website that was created provided another dimension to our campaign that really took it up a notch and made it stand out from the crowd.
The sales copy totally captured the essence of our home that we wished to convey to the market. Each blog post has also created an additional warm feeling to the home so that the prospective vendor can not only see the pictures but create a visualization of them actually living in the home… which is exactly what you want as a seller!
I would highly recommend Wendy and Social Property Selling to anyone selling their home who is looking to stand out in a very crowded "houses for sale" market place and looking to achieve a fantastic result."
Joanne Attard, Finance & Property Advisor
Jo Attard & Co Pty Ltd Moonee Ponds, VIC
Detailed and creative to represent properties in the best light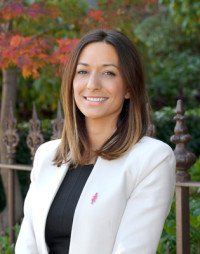 "Thank you Wendy for providing very detailed, creative and thorough copy reports for our properties.
Your professionalism, experience and understanding of the property field allows you to write pieces that match the profile of the property and also the vendors expectations. You have excellent writing skills and use the correct language to represent the property in its best light. Even when asked to make minor changes these are completed within a short time frame. We look forward to continuing our working relationship."
Elisha Di Paola, Sales Consultant
Jellis Craig, Kensington Kensington, VIC
Blog evolved over course of campaign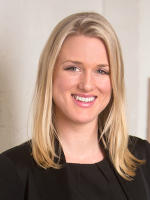 "It was a pleasure having you work with us on the 25 York Street Richmond Campaign.
I firmly believe that we are becoming a more online society, so to utilize as many aspects of on line marketing can only be of benefit to our client. It was fantastic to have someone with ongoing involvement, evolving the blog over the course of the campaign. I look forward to the next sale, best of luck with your business."
Tanya Knibb, Sales Consultant
hockingstuart, Richmond Richmond, VIC
Sold our property for considerably more than quoted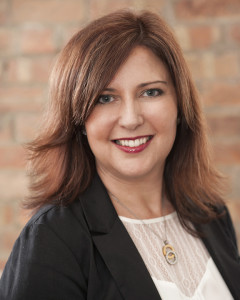 "I recently sold a property for considerably more than the quoted price. I engaged Social Property Selling to write the advertising copy & also create a showcase website & write blogs during the Auction campaign. Wendy took the time to meet me at the property & talk to me about my favourite rooms & why i loved living there.
Wendy did an amazing job at capturing the heart & soul of the property & really highlighted the features & benefits of living there. In fact, Wendy's emotional copy was so fabulous that i actually did not want to sell my property after I read it!
Wendy's blogs through out the Auction campaign were equally impressive with each week focusing on an emotion or experience surrounding the property. By Auction day the website set up specifically for my property was on page 1 of Google.
I have no doubt that the new owners fell in love with the property as a result of the work Social Property Selling did for me. A win win for all parties involved. Thank you Wendy & Social Property Selling"
Michelle Amarant
My Arbonne Aspendale, VIC
Attractive to the target market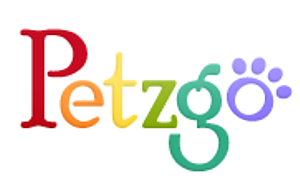 "Wendy at Social Property Selling had helped us to change the direction we were going with our advertising for promotion of our property. The beautiful, delicious, vivid description of the property made it a lot more attractive to the target market, we were aiming at. Now we are moving towards our goal & about to secure a deal. Thanks Wendy, thanks Social Property Selling!"
Nira Elgart, Sales & Marketing Manager
Petzgo.com.au
Amazing Result: sold above guide price, prior to auction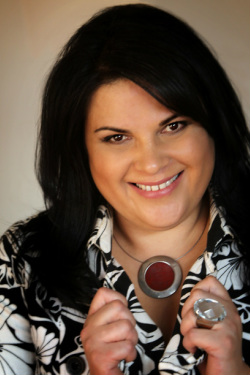 "I recently sold a house and knew that in the current market I would need all the help I could get. The real estate agents did a fabulous job but I knew I needed more.
Wendy Chamberlain was the answer. Wendy created a social media campaign which included a website, blog, QR codes and mobile site and worked in conjunction with my agent. Together the result was amazing. I sold my house, above my high end price prior to auction. The buyer bought the house straight from my blog posts; he hadn't even seen it.
Wendy's social media strategies will compliment what the agents do offline. In this day and age you need both. So, if you're looking for an edge to the sale of your house, or if you're an agent looking to get the edge in your market, contact Wendy Chamberlain from Social Property Selling."
Ludwina Dautovic, Founder
Ludwina.com, Online New Media Agency, VIC
Accepted offer above the valuation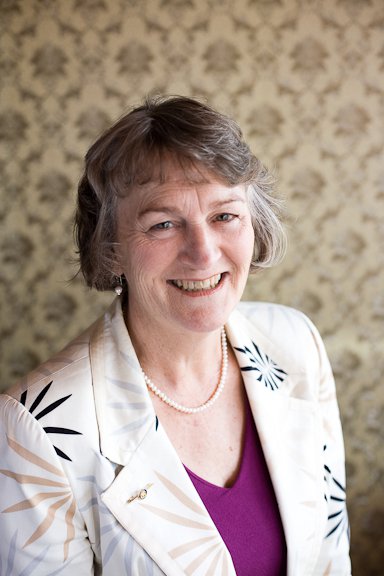 "Thanks socialpropertyselling! It has only taken three months to sell a property in quite a depressed market (there are about 1,000 properties on the market in Wanganui New Zealand at any given time and about 5 – 10% were sold in any given month).
Property was listed on 27 February 2013 and knowing we needed all the help we could get we followed Wendy's advice. The copy was written and the property was listed on TradeMe. Wendy provided the tiny URL and the QR code, which was put on the brochures and for sale sign at the house.
Three months later, after a couple of open homes, we have accepted an offer just above the valuation.
Definitely recommend socialpropertyselling"
Helen Hancox, Top of the Pecking Order
Flying Filing Squad, Wellington, New Zealand
Added extra spark to our sales campaign

"As the one in charge of marketing for Williams Real Estate I was intrigued by Social Property Selling's social media ideas they wanted to incorporate with our advertising and marketing campaign.
I wasn't sure at first what to expect and how they would work together. Much to my surprise they were very helpful and accommodating to us and made sure that the social media campaign complimented and not detracted from what we did. It just added that extra bit of spark to our campaign, and at no extra work for me!
The inclusion of the QR code on the marketing material and board is a brilliant idea along with the blog site. The addition of Facebook, Twitter, Pinterest and Google + all contributed to the interest of the house.
If you are a real estate agent wanting to be on the cutting edge in mixing the social media world into your marketing campaigns, I'd highly recommend you talk to Social Property Selling."
Casey Peterson, Marketing/Advertising Co-ordinator
Williams Real Estate, Williamstown VIC
Achieved $50,000 more than expected

"We put our property in Montrose up for Auction in December 2011. We had a difficult property to sell as it was a Mudbrick construction and finding comparable sales in the area was difficult.
We spent a lot of money on advertising to try to attract as many people as possible but we were devastated to find the property had no bidders on the night. I happened to mention this at a social event to Wendy Chamberlain and she told me about the power of advertising that emphasied the benefits of living in a property not just the raw cold hard fact about the property, how many bedrooms bathrooms and land area etc.
We had a tight time frame to sell so we asked Wendy to help us. The Real Estate agent agreed to the changes in the adverts and we started having more people to our open houses and a lot more people expressing interest in coming to the auction.
We ended up having several people very aggressively bidding for the property and achieved $50,000 dollars more than the real estate agent had indicated we might achieve.
We were very pleased that Wendy Chamberlain had helped us out with the sale of our property and we will always recommend her to anyone looking to sell a home."
Sam Durrant,
Tamboon Publications, Montrose VIC
A sense of space and light was created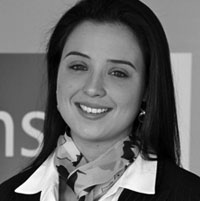 "One of the most important aspects of selling a home is how it is presented, as potential buyers will often make a decision based on the initial 'feel' of the home. Homeowners often have an emotional attachment to their home and their belongings, so it's a good idea to get an outsiders perspective.
[With the help of Wendy], Ludwina Dautovic's staging of her (25 Challis Street, Newport) home was impressive. A sense of space and light was created and made a noticeable difference.
I would highly recommend Social Property Selling and their team if you would like your home to stand out from the rest."
Lauren Montebello, Sales Consultant
Williams Real Estate, Williamstown VIC
A sense of space and light was created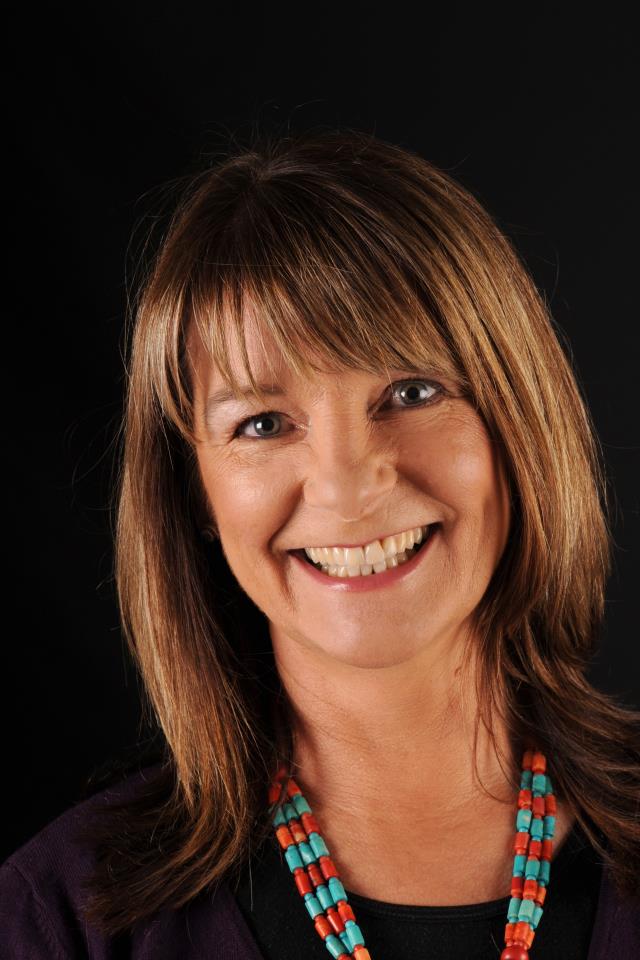 "Hi Wendy,
I'm VERY impressed with the way you used social media including a Facebook page (to gather likes and interest from the community) and YouTube to build interest and connection with the decor and home layout.
The website for the house in Newport had eye popping images and emotion stirring stories to build the character of the home. It wasn't just "a house for sale" it was a home full of life and character, ripe for the new owners to add their chapter of the story. Blooming brilliant especially in this not so buoyant current housing market.
I've told a friend who has his home on the market to get on and do the same. At the moment he relies on the real estate agent to dribble in two or three tourists each open inspection. Great job Wendy you are the demonstrable queen of Internet marketing!"
Bettina Mitchell
Yoga Teacher Podcasts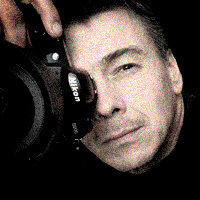 Very Important Business Partner
"Wendy was a breath of fresh air as she offered packages to make outsourcing easier.
I have confidence in outsourcing to Wendy and see her as a very important business partner."
John Weninger, www.TopShots.com.au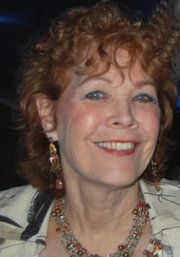 Friendly, Exciting & Informative Workshop
"Wendy provides a friendly, exciting and informative workshop with participants able to interact. She has tremendous knowledge in her field and obviously loves educating people in this. "
Denise Hillis,
www.dentree888.smartmediatechnologies.com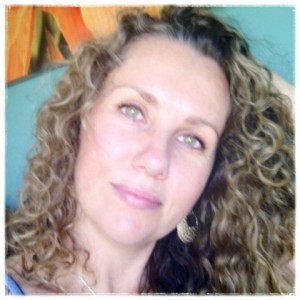 Always ahead of the pack
"Thank you Wendy! You are always at the head of the pack when it comes to changes in social media.
It's a relief to know that with every change that occurs I can count on your info to be clear, savvy and up to date."
Melissa Prince,
www.InspiredMindBodySoul.com
Understands and cares about what people need
"I thoroughly enjoyed speaking with Wendy and found her to be personable, smart, savvy, and very generous.
It's evident that she knows Social Media inside-out, yet her content is extremely practical and she makes it easy to understand. Wendy really understands and cares about what people need."
Jo Chevin
www.entrepreneurialrescue.com
Took the time to find out my needs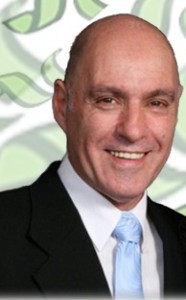 "When I decided to implement social media strategies for Money Rules, I turned to Wendy Chamberlain to set it up for me.
She took the time to find out what I needed, the market it was to fit into, and how it was all to link one strategy to another.
As a result Wendy and her team built the Money Rules Face Book fan page, Twitter, You Tube and Linked In accounts.
But it didn't stop there.
They have continued to maintain and provide enhancements to those channels way past the initial handover dates.
When my brand is in front of the social media audience, it just has to be right.
There are many new comers offering social media services, but I won't trust my business or my future to just anyone.
I can only suggest that anyone looking to have their social media done for them, then get on to Wendy Chamberlain."
Nobby Kleinman
www.MoneyRules.com.au
One of Australia's Leading Lights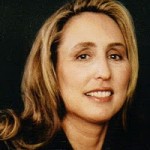 "Wendy Chamberlain, one of Australia's leading lights specializing in online and social media marketing, consistently gives excellent content which is insightful, original and practical.
If you are serious about building your business the right way (and QUICKLY), you absolutely MUST listen to Wendy."
Susan Rice Lincoln
www.masterthenewnet.com
Listed in Top 20 to follow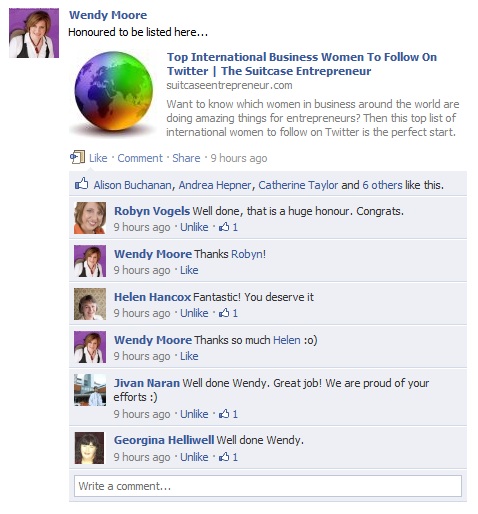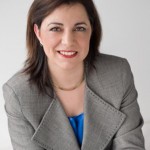 Highly Recommended
"Highly recommend [Wendy] to all who need to gain a better understanding of social media and how to maximise its potential."
Francesca Manglaviti,
www.CrohnsandColitis.com.au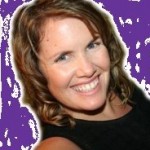 Priceless opportunity for learning
"I had the absolute honour of holding a content rich conversation with Wendy Chamberlain today for the International Association of Creative Women in Business Empower Hour Expert call. Wendy truly is a master when it comes to making Social Media for business effortless for all business owners.
Wendy shared her expertise in a powerful way, answering questions live on the call and thereby offering a priceless opportunity for learning the importance of using Social Media for branding and creating true on-line expertise.
Thanks so much Wendy, on behalf of our members and my community I am full of appreciation and really look forward to working with you again in the future.
Shannon Bush
www.creativepossibilitycoach.com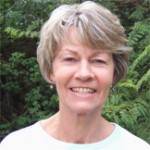 A Clear Idea of What to do Next
"I had a lot of questions about how to link my social media strategy with my website to make it work more effectively. Wendy was incredibly generous with her time and went through each of my questions in turn.
She walked me through the practical steps while we were both logged into my website. She answered my questions simply in a way I could understand and gave me feedback on what I was doing right. At the end I had a clear idea of what to do next and how to do it.
Thanks so much Wendy."
Dawn Vincent,
www.DawnVincent.com.au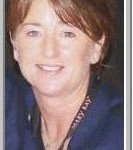 Social Media now makes sense
"Thank you Wendy, for giving me the confidence to try to step into the world of social media. Until I met Wendy, I was sure I would leave social media in the too hard basket. I have listened and been guided by Wendy to start using social media.
It is another world/language and I realize I have to spend time on this to see results. It is initially overwhelming, but Wendy has patiently encouraged me to do one thing at a time. It makes a lot more sense now then what it did when I began – and I feel happier now when I attempt a new task in social media.
I have a long way to go, but I have started, and I'm enjoying it. Thank you Wendy I could not have done it without you."
Veronica Coghlan,
www.facebook.com/veronica.coghlan
Valuable tools and direction

"Ten minutes on the phone to Wendy provided me with the valuable tools and direction to take my business to the next level.
Not only has Wendy walked the walk, in 10 minutes Wendy had talked the talk. Wendy looked at my business from the outside in and was able to assist me in making valuable changes to the dynamics of my shop front which has helped me convert customers into sales. Thanks Wendy!"
Louise Pearson
www.rocksrevealed.com
Google+