Speaking
Book Wendy and make your next event totally engaging!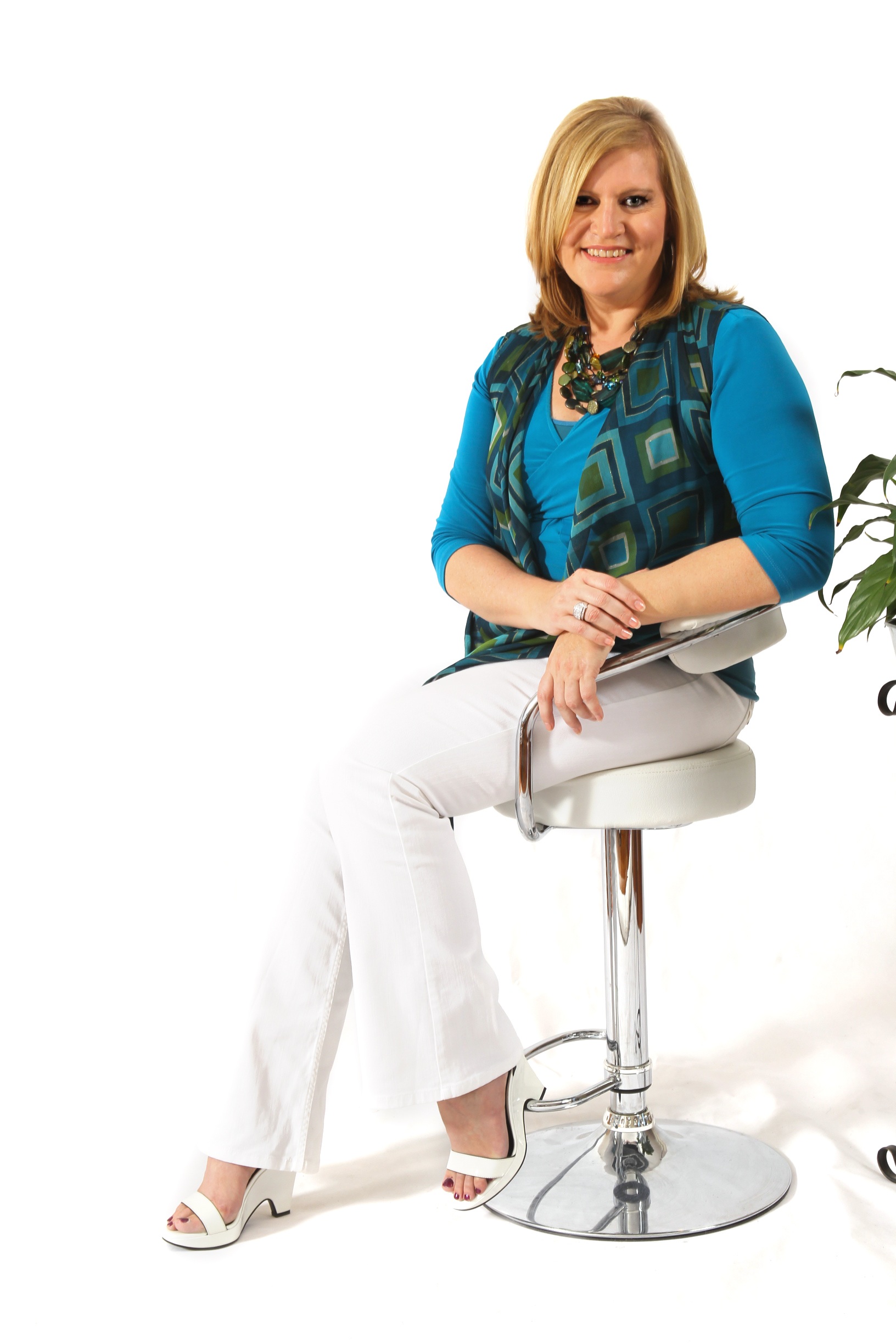 Wendy Chamberlain is a dynamic sought-after speaker, trainer, international best-selling author and Online Engagement Strategist who shares her message with passion and enthusiasm. She is inspiring, motivating and uplifting. She will empower you and your seminar participants to take action.
Wendy is available for speaking engagements for industry associations, corporations, events, public seminars, key notes and industry specific trainings tailored to your needs.
Wendy will reveal to you step-by-step strategies for tapping into the power of social media to attract the attention of your desired target audience, reach key influencers and decision makers and be seen as a thought leader.
As a professional speaker Wendy has delivered presentations for Mary Kay Cosmetics, Women's Network Australia, Emily's List and the Liberal Women's Council.
Wendy's social networking knowledge covers a wide range of platforms including:
LinkedIn
Facebook
Google+
Twitter
YouTube
Pinterest
plus using social media as an overall business strategy
Wendy will tailor her presentation to your industry ensuring that the strategies she shares are right on target for your company and audience.
Media exposure includes ABC Radio, The Australian, the Age, Wealth Creator Magazine and Sky Business News TV.
Wendy is available for:
Radio Interviews and print media interviews world-wide

TV interviews

Teleseminars, Telesummits or Webinars

Guest Blogging opportunities

Keynote presentations

MC engagements

Half day events

Full day workshops

2 and 3 day seminars

corporate events

corporate workshops

company training tailored to your needs
"I had the absolute honour of holding a content rich conversation with Wendy Moore today for the International Association of Creative Women in Business Empower Hour Expert call. Wendy truly is a master when it comes to making Social Media for business effortless for all business owners. Wendy shared her expertise in a powerful way, answering questions live on the call and thereby offering a priceless opportunity for learning the importance of using Social Media for branding and creating true on-line expertise.Thanks so much Wendy, on behalf of our members and my community I am full of appreciation and really look forward to working with you again in the future.

Shannon Bush
www.creativepossibilitycoach.com &
www.iacwb.org
"Thank you Wendy for a wonderful job at MCing our 10th Birthday celebrations incorporating our SMSF presentation. With over 130 guests, you kept them entertained and excited. You ensured all the presenters kept to time and made the whole evening flow smoothly and effortlessly.
We also received comments from our guests about how great you were! We have no hesitation in recommending your services to other companies and individuals. We look forward to our next event with yourself as our regular MC."

Joanne Attard & Mary Sartinas,
www.VerixFinance.com.au
"Wendy is an inspiring speaker and presenter. Her Social Media topic is packed full of information, suggestions and education. What Wendy doesn't know about this topic is probably not worth knowing.
As a new and growing industry that spends most of our time on the internet, Wendy provided us with a vision on how best to leverage this opportunity when building our business and providing services to other small businesses. Thank you Wendy we appreciate your support. You have provided our members a lot to think about and a lot of practical and informative information on how to best utilize social media within their own businesses. Thanks for such an awesome night. Wendy Moore's information was perfect – I took away a couple of key pieces of information I have been needing and I'm looking forward to implementing them immediately."

Liz Parker,
www.121temps.info
Wendy's speaking engagements:
People Who Have Shared the Stage with Wendy
Google+