Property Websites
Create your own Website for your Property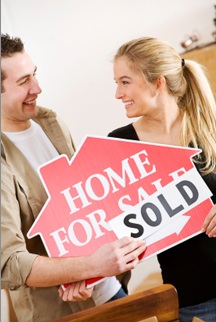 Stand out from the crowd with your own unique website totally devoted to your property and getting it sold.
Create a fabulous experience that paints the picture of what it is like to live in your home.
Share why you loved to live in your home and why the next owner will love it too.
By showcasing your home via its own unique website, not only are you prominently displaying all the benefits you enjoy by living in the home, you're also adding an extra dimension to the way in which a buyer looking for a home to purchase in your area can find your home.
Of course, the standard "old school" marketing methods most real estate agents employ (such as newspaper listings, adding your property to their own website, creating an online listing on a multi listing website such as realestate.com.au or domain.com.au) still work.
The thing is, everyone does exactly the same thing. Hardly a unique way to showcase your property.
What we offer takes your marketing online to the next level. We help make your property stand out in the crowd. Afterall, your property is as unique as you are. Why not share that with the world?
By creating your own website specificly for your property, anyone searching online for a home to buy (which, by the way, is how most buyers look for real estate these days, when looking for find a new home) can find your unique property website, totally personalised to your home.
Instantly, share with each visitor just why your home should be their next home.
Here's an example of what your own unique property micro-website can look like: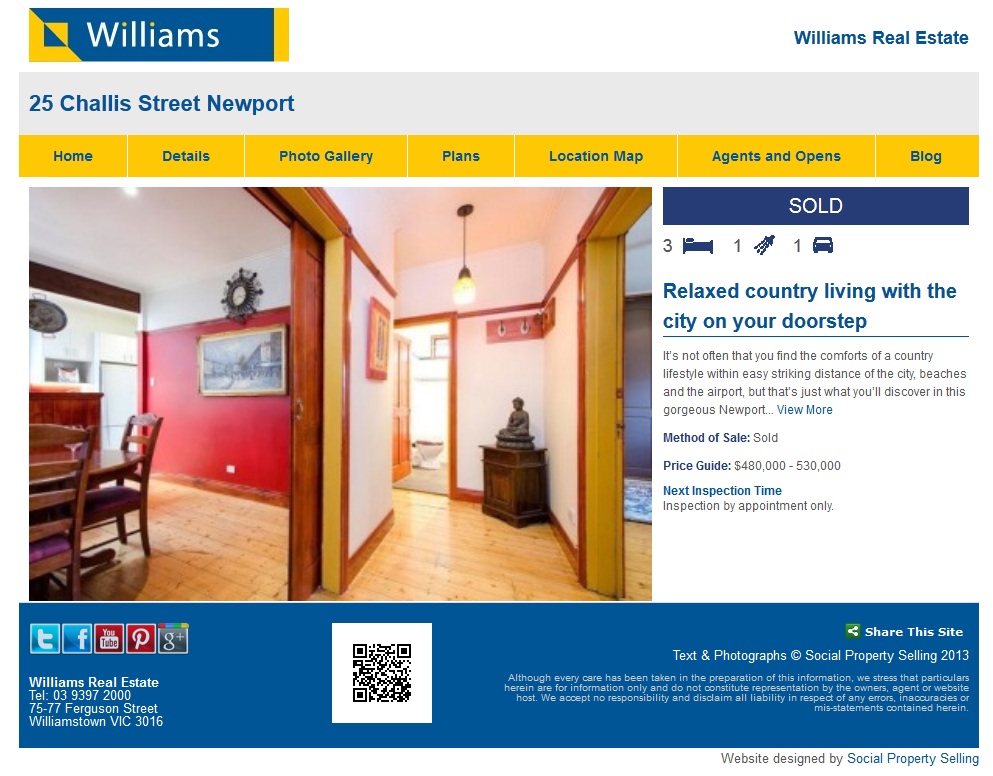 To view a live website example, click here.
It's through the clever use of images, the story of your home and the engagement with your reader, all on your uniquely personalised property website that you truly can connect with your potential buyers.
Just as you have done, they can start to fall in love with your home, even before they've set foot in the door. Without even seeing your home first hand – yet – you've started to create a connection between your potential buyer and your home.
Let Social Property Selling help create that connection with potential buyers for you.
Google+