Mystery Shopping for Sellers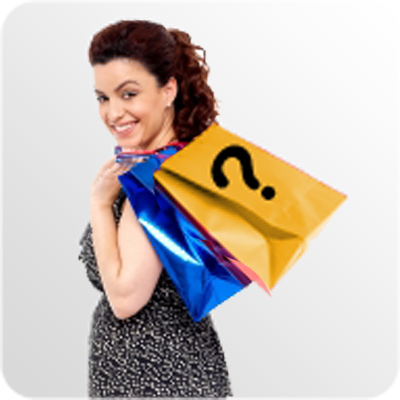 Sellers – Mystery Shop Your Agent
Your real estate agent acts for you. But what kind of job are they really doing? How would you know? After all, when it's time for a potential buyer to inspect your property, you're not there.
That's where we can help.
We can Mystery Shop your chosen agent to make sure they are doing what they're supposed to – getting your property sold!
Make sure your real estate agent is doing the best job possible, by using our mystery shopping services. We'll check on how they are doing and report back to you.
Get the best result possible!
Social Property Selling can work with you to make sure that your agent is doing the best job they can.
Google+