Mystery Shopping for Agents
Agents – Mystery Shop Your Team
Would you like a scorecard on how well your team performs at opens?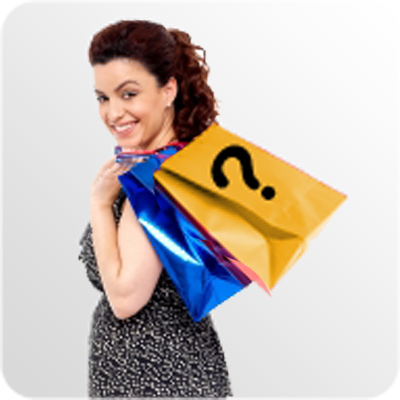 In a tough real estate market, it's important to be active and to use open for inspections as an opportunity to source leads.
How is your team doing? Are flyers and promotional boards on display for potential buyers? Are they recording on their open for inspection register the person's name, number and where they're coming from? What about if the person is moving and plans to sell? Are they recording buyers comments?
How is their follow up? Is your team doing open for inspection call backs after the inspection, following through with the 10-day call back and 21-day call back? Are they sending out contracts to interested parties and following them up with phone calls to gauge interest?
If you're not sure or would like us to benchmark their performance, we offer our Mystery Shopper services to help you encourage and support your staff.
Google+