Already using Social Media? Follow
Social Property Selling
for the latest about new features, tips and tricks when it comes to real estate and social media.
The suburb of Rosanna in Melbourne is 12 kilometers away from the CBD. This leafy community is part of the local government area of the City of Banuyle and has a population of 7,697 as of 2011.
The area where the suburb lies was originally bought by James Watson in 1840. He named it Rose Anna Farm as way of dedicating it to his wife Elizabeth Anna Rose. Eventually, the area was further subdivided with some parts sold during the time when Watson encountered financial difficulties. By 1901, the farm was further subdivided particularly as the Hurstbridge railway line got extended from Heidelberg to run to Rosanna.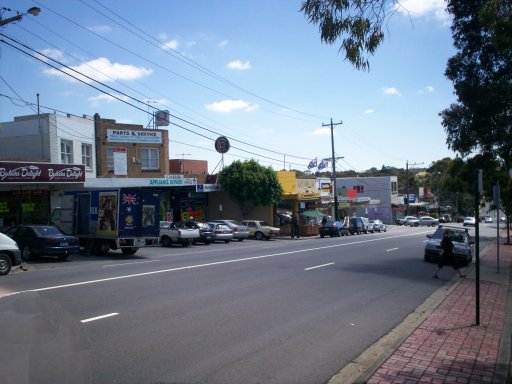 Unknown to many, Rosanna was ranked as the 150th most liveable suburbs of Melbourne in the 2005 Liveable Melbourne report of The Age. It boasts of a friendly community with residents who take the time to interact with their neighbors. It is ideal not only for families with kids but also for singles and retirees.
Easy Access to Amenities
Many amenities are within walking distance from Rosanna. The Rosanna Village which has lovely cafes and the Yarrar Plenty Library across the train station are nearby. The Northland/Chadstone shopping centres and Heidelberg/Ivanhoe strip shops are also easily accessible.
Parklands also abound in the suburb and provide a great environment for walking with loved ones and even your dog. Winton Park is just one of them.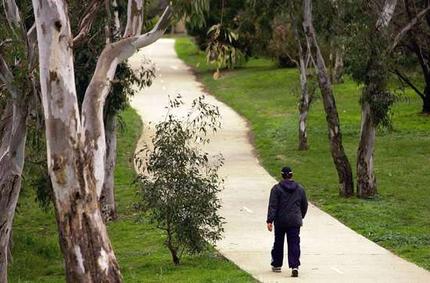 Educational Institutions
Rosanna is home to various primary schools and a college. These include the Heidelberg Primary School, Banuyle Primary School (1960), Rosanna Primary School (1940) and Golf Links Primary School (1956).
The Viewbank College located on Warren Road is also in place. This institution was established in 1994 as a result of the merger of Rosanna East High School and Banuyle High School. Another top secondary school in the area is the Our Lady of Mercy College.
Found this information useful?
Consider using the buttons below to share on your favourite social network.

By Wendy Chamberlain
Copyright 2015 Social Property Selling
WANT TO USE THIS ARTICLE?
You can as long as you include the following (links must be active):
Social Property Selling is the brainchild of Wendy Chamberlain, a trainer, speaker, International best-selling author and online engagement strategist who combines her online savvy with her passion for real estate to show sellers and real estate agents alike how to achieve a better price when selling a home. To receive your FREE Special Report and how-to articles to expand your real estate toolkit, visit www.SocialPropertySelling.com.
Google+
Tagged as: amenities available for families in Rosanna Victoria, council for Rosanna Victoria, public transport options Rosanna Victoria, recreational options in Rosanna Victoria, residential property types in Rosanna Victoria, shopping options for Rosanna Victoria, Social Property Selling, Wendy Chamberlain