Already using Social Media? Follow
Social Property Selling
for the latest about new features, tips and tricks when it comes to real estate and social media.
The suburb of Bundoora has a population of 25,709 as of 2011 and is situated 16 kilometers north of the CBD. It is part of the cities of Banuyle, Darebin and Whittlesea.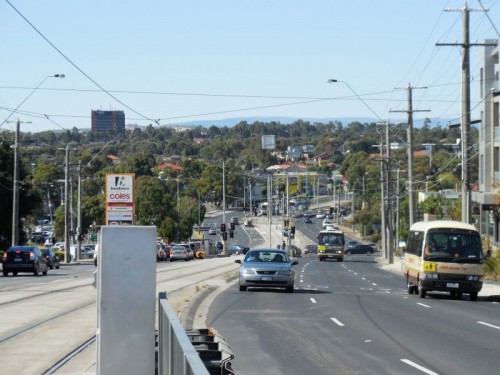 The suburb's name was taken from the 19th century Wurundjeri tribesman called Kelbundoora. The Wurundjeri clan were the first inhabitants of Bundoora prior to European settlement.
In 1835 when the Europeans first set foot in Bundoora, the area wa still known as the Parish of Keelbundora. Two years later William Wedge-Drake surveyed the area to allow for the sale of land. Initially, those who were able to purchase land used it for sheep gracing and grain production.
In 1899, a renowned horse breeder by the name of John Matthew Vincent Smith bought a 242-hectare property now known as the Bundoora Park.
The area was used mainly to raise racing horses. It was later converted into a major park that offers entertainment and educational programs for kids and adults. A golf course is also available.
Commercial Area
Bundoora has a major mall called UHFO, formerly known as Brand Junction. Opened in 2008 at the University Hill, this mall offers great discounts.
A bowling alley called Greensborough Lanes and a hotel are also available.
Recreational Facilities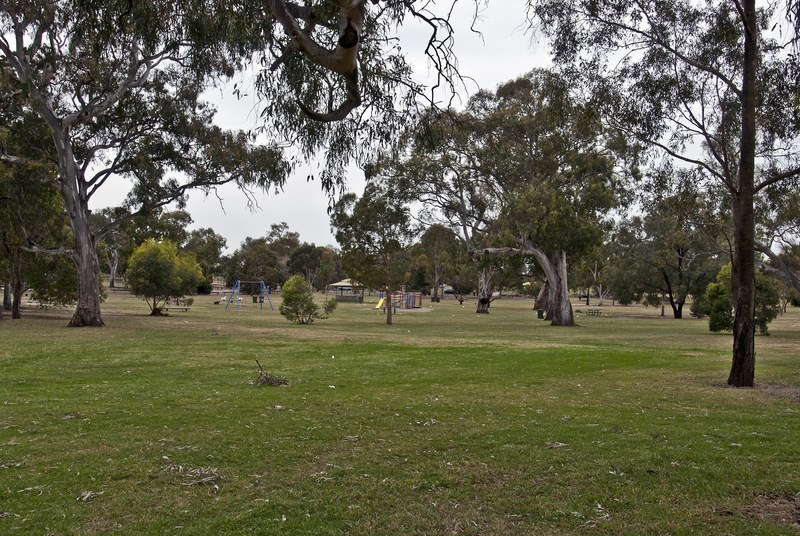 The Bundoora Park is among the major features of the suburb. Within this area lies Mount Cooper, considered the highest point in Melbourne.
Educational Institutions
Various schools are located within Bundoora. La Trobe University is perhaps the oldest having been estalished in 1964.
Other tertiary schools in the area are the RMIT University's West campus, Bundoora Secondary College, Parade College, Loyola College and Northside Christian College.
Primary schools available are the Norris Bank, Bundoora and Damian Primary Schools.
Public Transportation
Tram route 86 services the suburb of Bundoora. Buses also service the surrounding area. A bus link of Plenty Road also has access to other Melbourne suburbs from the north to south.
For late night travel on weekends, the Nightrider offers services throughout Bundoora.
Found this information useful?
Consider using the buttons below to share on your favourite social network.

By Wendy Chamberlain
Copyright 2015 Social Property Selling
WANT TO USE THIS ARTICLE?
You can as long as you include the following (links must be active):
Social Property Selling is the brainchild of Wendy Chamberlain, a trainer, speaker, International best-selling author and online engagement strategist who combines her online savvy with her passion for real estate to show sellers and real estate agents alike how to achieve a better price when selling a home. To receive your FREE Special Report and how-to articles to expand your real estate toolkit, visit www.SocialPropertySelling.com.
Google+
Tagged as: auction clearance rates for Bundoora suburb, buyers advocate, dwelling structure for Bundoora Victoria, median house price for Bundoora, median unit price for Bundoora, nature of occupancy for Bundoora Victoria, population for Bundoora, residential property types in Bundoora, Wendy Chamberlain, who rents and who owns in Bundoora