Already using Social Media? Follow
Social Property Selling
for the latest about new features, tips and tricks when it comes to real estate and social media.
Briar Hill is situated 18 kilometers northeast of the Central Business District. It is part of the City of Banyule with a population of 3,092 as of 2011.
The suburb has only one school, the Briar Hill Primary School which was opened in 1927. There are, however, childcare, pre-schools and high schools nearby such as the Montmorency Secondary College.
Shops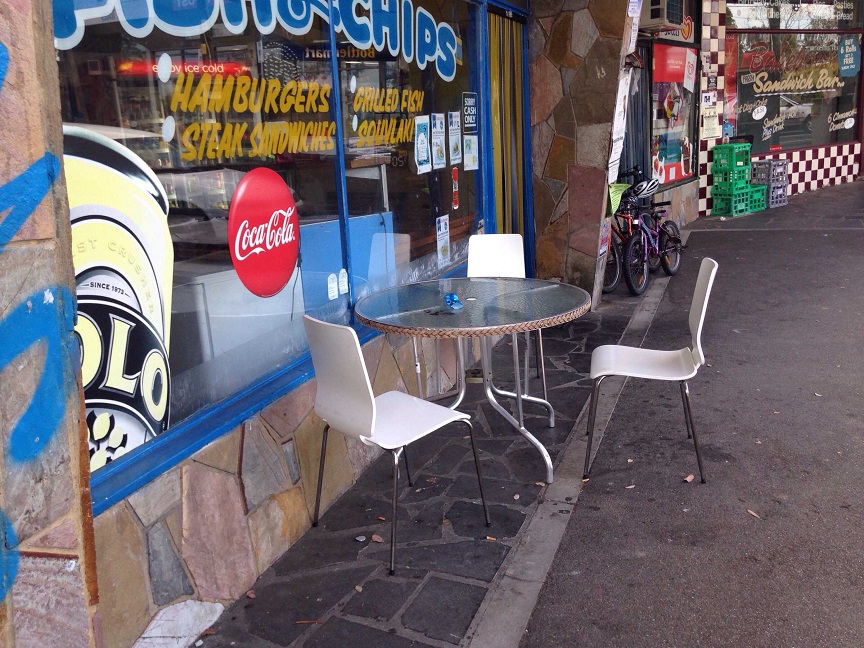 Shops in Briar Hill are small but offer a friendly atmosphere. Greensborough Plaza is just five minutes away. This pocket suburb boasts of the Briar Hill Traditional Bakehouse, a fish and chip shop, a newsagent and hairdresser. It is also within close proximity to shops of neighboring areas and public transport.
Public Transport
Buses such as the Smart Bus services the area as well as those connected to Greensborough, Eltham and Montmorency. The Montmorency train station and the shopping village is only 10 minutes away. The Eastern Freeway also makes the inner city very accessible.
A number of parks are also available. Woodlands Park and the Johnston Reserve have a superior parkland and playgrounds making the suburb a first-rate family-friendly community.
Briar Hill is ideal for professionals, families with kids, singles and retirees looking for a quiet and leafy environment to live in. It also welcomes hipsters and country lovers.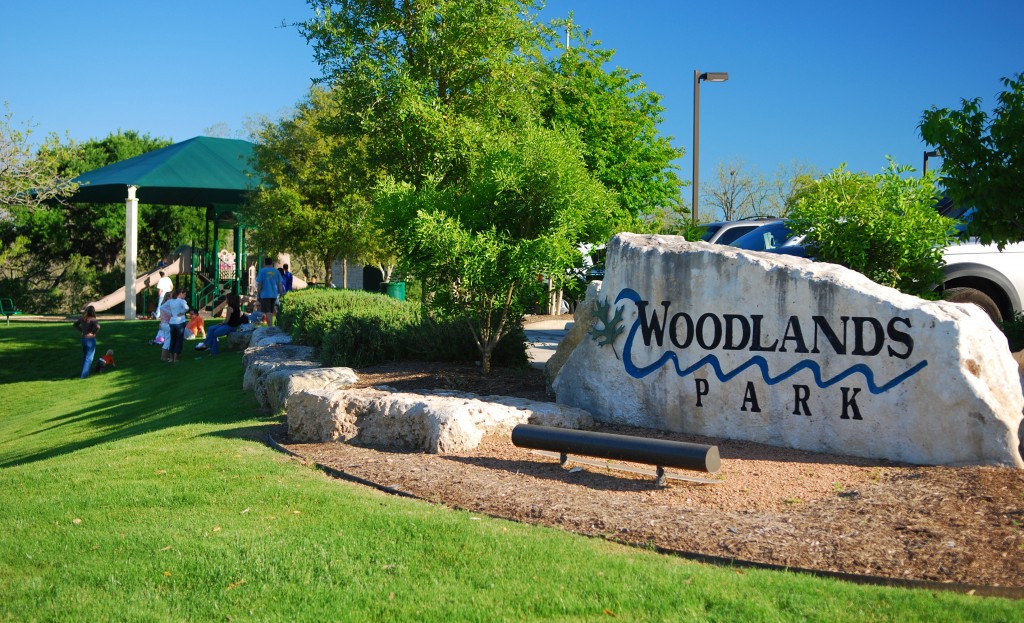 Housing
In terms of housing, there are an estimated 1,201 houses and 531 units in the suburb. The area's home median price ranks 265 among suburbs in Victoria while its home median rent ranks 267.
Nearly half or 47 percent of houses here are fully owned and 36 percent are in the purchasing stage. Most houses (87%) here are the separate type.
Majority of residents in Briar Hill are Australian native-born. The others have British, Italtian, Greek, Croatian and New Zealand blood.
Found this information useful?
Consider using the buttons below to share on your favourite social network.

By Wendy Chamberlain
Copyright 2015 Social Property Selling
WANT TO USE THIS ARTICLE?
You can as long as you include the following (links must be active):
Social Property Selling is the brainchild of Wendy Chamberlain, a trainer, speaker, International best-selling author and online engagement strategist who combines her online savvy with her passion for real estate to show sellers and real estate agents alike how to achieve a better price when selling a home. To receive your FREE Special Report and how-to articles to expand your real estate toolkit, visit www.SocialPropertySelling.com.
Google+
Tagged as: amenities available for families in Briar Hill Victoria, council for Briar Hill Victoria, public transport options Briar Hill Victoria, recreational options in Briar Hill Victoria, residential property types in Briar Hill Victoria, shopping options for Briar Hill Victoria, Social Property Selling, Wendy Chamberlain