Already using Social Media? Follow
Social Property Selling
for the latest about new features, tips and tricks when it comes to real estate and social media.
Balaclava is another suburb of Melbourne with a population of 5,383. Situated 7 kilometers south of the CBD in the St Kilda East, the suburb belongs to the local government area of the City of Port Philip.
The Battle of Balaclava that occurred in October 1854 during the Crimean War was the inspiration for the suburb's name. Many streets in the suburb are also named after Crimean War battles. These include the Inkerman Road, Sebastopol Street, Alma Road, Redan Street and Malakoff Street.
The suburb is most ideal for families, couples and singles who want to live close to various types of facilities and nature. Near St. Kilda beach, the area boasts of the famous Alma Park which has walking tracks lined with trees, a playground and tree house for children.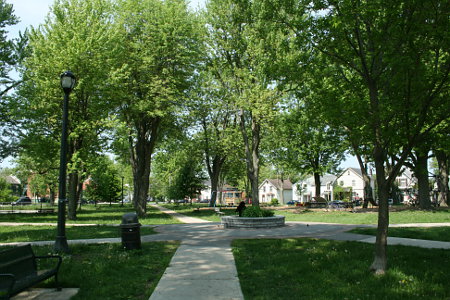 Religious Buildings
The area is home to the Orthodox Jewish community in Melbourne made up of the Hasidim and non-Hasidim Jews. As such, many modern places of worship serving the Jewish Faith are in place.
Quite a number of churches in Balaclava arer also historic and registered as heritage sites. These are the St. Colman's Church on Carlisle Street, St. George's Presbyterian Church on Chapel Street and the Former Balaclava Corps Hall. Built in 1877-80, the St. George's Presbyterian Church is listed on the Victorian Heritage Register.
Commercial District
Carlisle Street is the suburb's shopping strip. Is here where the great cafes and restaurants in Balaclava can be found. Also here are fresh fruit and vegetable grocers, butchers and bargain discount shops.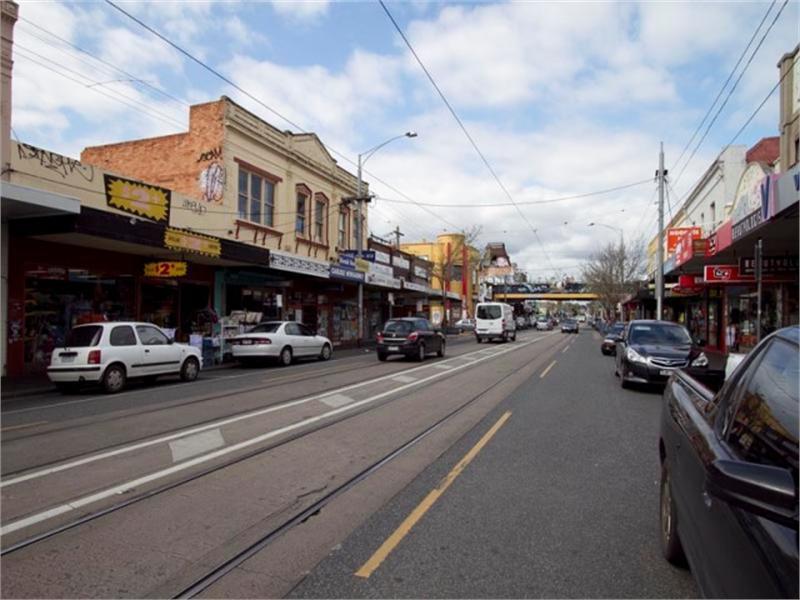 Public Transport
Various public transportation serves the Balaclava suburb. The Balaclava railway station is on the Sandringham railway line while major tram routes operate on Chapel Street, Balaclava Road, Carlisle Street, Dandenong Road and St Kilda Road.
Taxis are available on Carlisle Street just outside the Coles Supermarket.
Schools
Balaclava is also home to one educational institution. Its largest school is the Caulfield Grammar School.
Found this information useful?
Consider using the buttons below to share on your favourite social network.

By Wendy Chamberlain
Copyright 2015 Social Property Selling
WANT TO USE THIS ARTICLE?
You can as long as you include the following (links must be active):
Social Property Selling is the brainchild of Wendy Chamberlain, a trainer, speaker, International best-selling author and online engagement strategist who combines her online savvy with her passion for real estate to show sellers and real estate agents alike how to achieve a better price when selling a home. To receive your FREE Special Report and how-to articles to expand your real estate toolkit, visit www.SocialPropertySelling.com.
Google+
Tagged as: Balaclava Melbourne, Balaclava suburb, Balaclava suburb information, commercial district in Balaclava, Melbourne suburb, public transport in Balaclava, Wendy Chamberlain