Already using Social Media? Follow
Social Property Selling
for the latest about new features, tips and tricks when it comes to real estate and social media.
Situated 32 kilometers east of the Central Business District, the suburb of Upwey is part of the Shire of Yarra Ranges and City of Knox. As of 2006, its population was 6,760.
Upwey is a thriving community boasting a leafy environment, affordable homes, local cafes and restaurants, good transportation options and a performing arts centre. It's ideal for professionals, families with kids, retirees and those who love to be close to nature.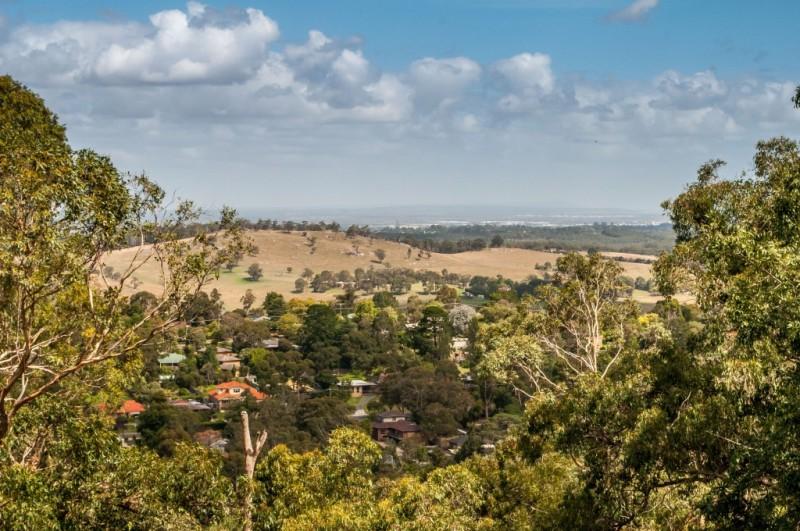 The area where Upway is located used to be called as Mast Gully referring to the masts for ships that were cut down in the 1850s. The name has been retained in the Mast Gully creek and Mast Gully road. It was in 1897 when the area was named as Upwey by the Tullidge sisters after an English village known as Upwey on the River Wey.
The Upwey railway station which opened in 1901 was among the first infrastructures built in the suburb. The Church of England followed three years after in 1904 while the post office was built a little later in 1909.
By 1918, the Upwey Convention began hosting yearly gatherings at the Upwey Union Church until it moved to its own property next to the High School and to Belgrave Heights. Two years after, a fire brigade and the Progress Association were established and by the end of the 1920s to the early 1930s, many weekenders had been in existence.
More schools were built moving forward such as the Upwey Primary School in 1934 and the Upwey Higher Elementary School in 1937 which later became Upwey High School in 1945.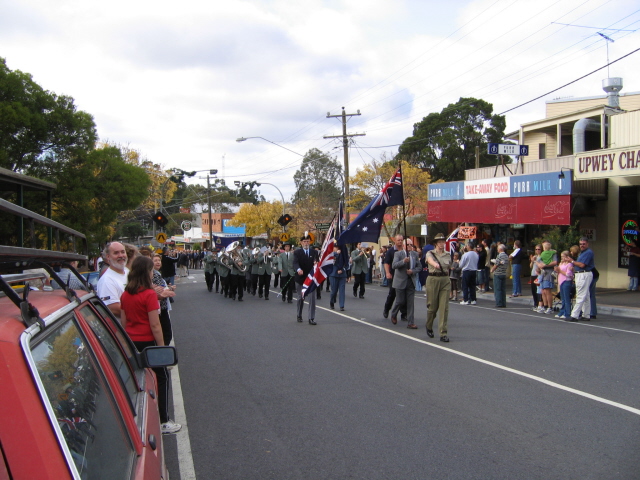 Public Transport
The Belgrave Railway line serves the Upwey suburb. The area's railway station can be found adjacent to Main Street which is the main shopping street of Upwey.
A bus route (693) also services the suburb. This bus route runs from Belgrave to Oakleight via Burnwood Highway and Ferntree Gully Road.
Sports Facilities
Two tennis clubs plus a football and netball club are available in the suburb. Upwey's Australian Rules football team compete in the Yarra Valley Mountain District Football league.
Found this information useful?
Consider using the buttons below to share on your favourite social network.

By Wendy Chamberlain
Copyright 2015 Social Property Selling
WANT TO USE THIS ARTICLE?
You can as long as you include the following (links must be active):
Social Property Selling is the brainchild of Wendy Chamberlain, a trainer, speaker, International best-selling author and online engagement strategist who combines her online savvy with her passion for real estate to show sellers and real estate agents alike how to achieve a better price when selling a home. To receive your FREE Special Report and how-to articles to expand your real estate toolkit, visit www.SocialPropertySelling.com.
Google+
Tagged as: amenities available for families in Upwey Victoria, council for Upwey Victoria, public transport options Upwey Victoria, recreational options in Upwey Victoria, residential property types in Upwey Victoria, shopping options for Upwey Victoria, Social Property Selling, Wendy Chamberlain