Already using Social Media? Follow
Social Property Selling
for the latest about new features, tips and tricks when it comes to real estate and social media.
The suburb of Melton is situated 35 kilometers west of the Central Business District with a population of 7,593 as of 2011. It belongs to the local government of the City of Melton which was declared as a satellite city in 1974.
The suburb is well known for hosting the yearly weekend long festival called The Djerriwarrh Festival. This event features a parade along High Street or Melton's main street, live bands, rides and various types of entertainment for all ages.
Melton today is one of the cheapest suburbs where affordable homes can still be found. It features large blocks and has easy access to Melbourne, Geelong and Ballarat.
The Vline train currently services the suburb while the highway access will take you to the Westgate bridge in only 20 minutes during off peak hours. The CBD can be reached in half an hour to 35 minutes via the Western highway.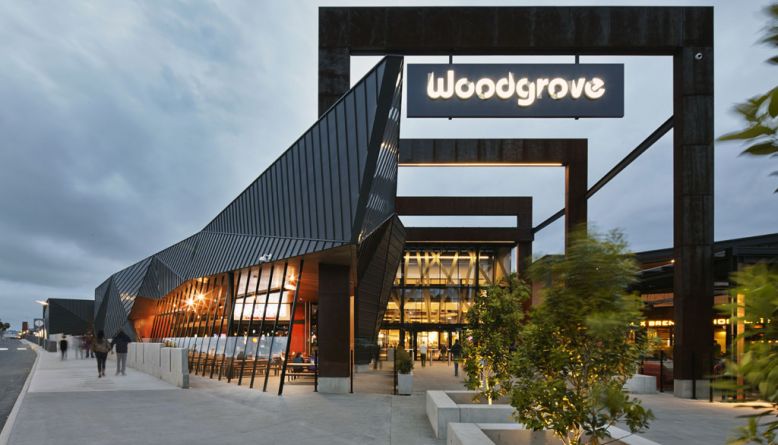 Commercial Area
Melton has a shopping centre called Woodgrove which offers everything you need. It also has plenty of restaurants and cafes.
Those who love to go out after dark can also visit night clubs and bars in the area.
Recreational Facilities
Leisure time in Melton can be enjoyed by visiting parks and gyms. The suburb offers several tennis clubs and gyms, a golf course on Melton Valley Drive, three football clubs and swimming pool which is open all year round.
Those who want to learn horseback riding can do so at several schools in place. Two recreation centres and several soccer pitches are also available.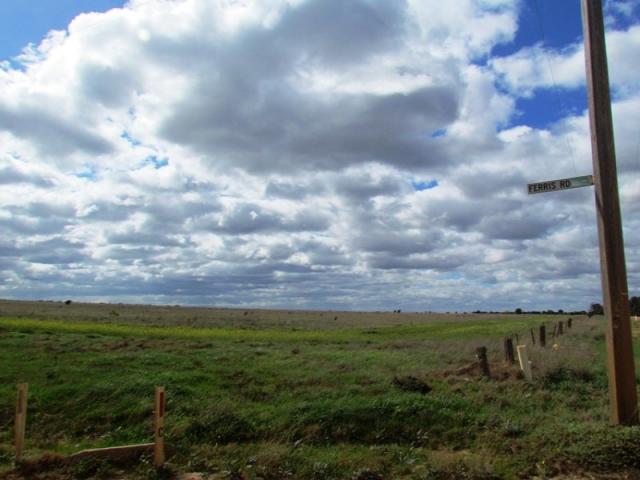 Melton also has the Navan Park and other green spaces that are great for strolling and walking the dog.
Schools
Families with children will find it convenient living in the suburb as childcare centers and several state, Catholic and private schools are in place. These include the Melton primary school, Kurunjang high school, Melton high school, CRC and Mowbray private school.
Found this information useful?
Consider using the buttons below to share on your favourite social network.

By Wendy Chamberlain
Copyright 2015 Social Property Selling
WANT TO USE THIS ARTICLE?
You can as long as you include the following (links must be active):
Social Property Selling is the brainchild of Wendy Chamberlain, a trainer, speaker, International best-selling author and online engagement strategist who combines her online savvy with her passion for real estate to show sellers and real estate agents alike how to achieve a better price when selling a home. To receive your FREE Special Report and how-to articles to expand your real estate toolkit, visit www.SocialPropertySelling.com.
Google+
Tagged as: amenities available for families in Melton Victoria, council for Melton Victoria, public transport options Melton Victoria, recreational options in Melton Victoria, residential property types in Melton Victoria, shopping options for Melton Victoria, Social Property Selling, Wendy Chamberlain