Already using Social Media? Follow
Social Property Selling
for the latest about new features, tips and tricks when it comes to real estate and social media.
Located 10 kilometers northeast of Melbourne's CBD in between Ivanhoe and Ivanhoe East, the suburb of Eaglemont is a small affluent community with a population of 3,927 as of 2011. Originally named Mount Eagle, the area is under the City of Banyule. It is a quiet and safe place to live in and ideal for professionals, families with kids and retirees.
The streets here are mostly lined up with trees and there are lots of green spaces between houses.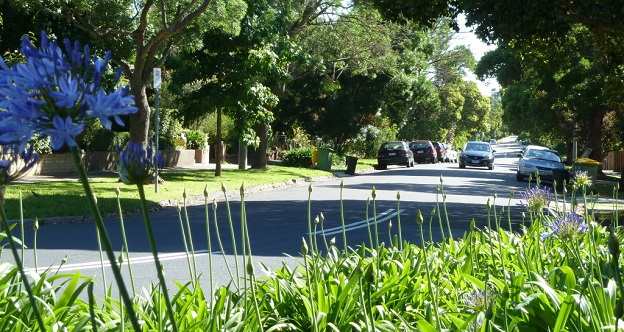 History
Eaglemont was one of the properties built in the 1840s. Known then as Hartlands, the area was on an elevated region and was mostly agricultural. In the late 1850s, a large house and gardens were built there by J.H. Brooke, a parliamentarian, and named the area Mount Eagle.
Decades later in the 1880s, the two properties were purchased, subdivided and named as Mount Eagle Estate. It was much later, however, when the area was made available to a group of artists which became known as the Heidelberg School.
By 1915, a subdivision was designed for the Mount Eagle Estate and featured curving streets and private parklands. The man commissioned to design the subdivision was Walter Burley Griffin who later resided in the area specifically at 23 Glenard Drive.
Among the earliest structures constructed in the suburb are the railway station in 1926 and the post office in 1929.
Commercial Area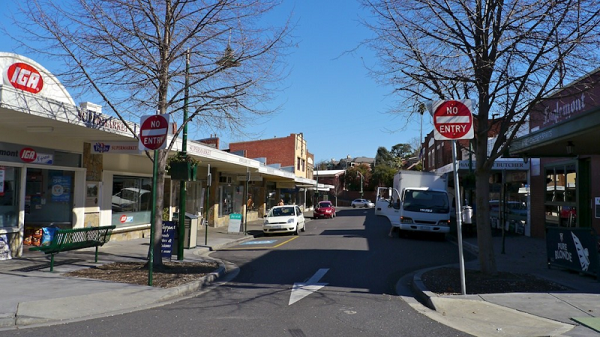 A small shopping strip is in place in the suburb. It is here where you can find a fruit shop, grocery store, book shop, food outlets, specialty stores and news agencies. The Eagle Bar and post office are also located here.
Housing
Large old-style houses which have their unique character are common in Eaglemont
Schools Nearby
Eaglemont is close to some schools. These include the East Ivanhoe Primary School, Ivanhoe Girls Grammar, Ivanhoe Primary School and Fairy Hills Kindergarten.
Public Transportation
The suburb is easily accessible via the Eastern free way. There is also a train station in place while buses also service the area.
Found this information useful?
Consider using the buttons below to share on your favourite social network.

By Wendy Chamberlain
Copyright 2015 Social Property Selling
WANT TO USE THIS ARTICLE?
You can as long as you include the following (links must be active):
Social Property Selling is the brainchild of Wendy Chamberlain, a trainer, speaker, International best-selling author and online engagement strategist who combines her online savvy with her passion for real estate to show sellers and real estate agents alike how to achieve a better price when selling a home. To receive your FREE Special Report and how-to articles to expand your real estate toolkit, visit www.SocialPropertySelling.com.
Google+
Tagged as: amenities available for families in Eaglemont Victoria, council for Eaglemont Victoria, public transport options Eaglemont Victoria, recreational options in Eaglemont Victoria, residential property types in Eaglemont Victoria, shopping options for Eaglemont Victoria, Social Property Selling, Wendy Chamberlain