Already using Social Media? Follow
Social Property Selling
for the latest about new features, tips and tricks when it comes to real estate and social media.
The suburb of Sunshine is part of the local government area of the City of Brimbank. Situated some 11 kilometers west of the CBD, it has a population of 8,838 as of 2011.
Unkonwn to some people, the suburb formerly known as Braybook Junction used to be a workers' paradise. It became the home of the biggest manufacturing plant in Australia called Sunshine Harvester Works in 1906. This was when H.V. McKay moved his agricultural machinery manufacturing business from Ballarat. Apart from putting up the plant, McKay also bought 400 acres of land in the suburb with the goal of providing housing for his workers so they can settle in the area.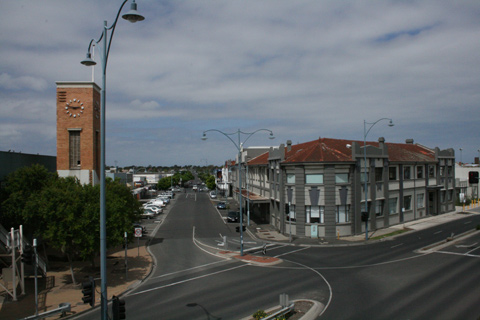 In 1907, the suburb's name was changed to Sunshine. The name change was carried out after residents petitioned for it and give honor to the Sunshine Harvester Works company. Reports have it that the name Sunshine was given by McKay to his business after attending a lecture given by American evangelist Reverend Thomas De Witt Talmage who came to Victoria in 1894.
McKay's Vision
H.V. McKay was hands on in developing the suburb referred to as Sunshine Estate back in the day. His vision was to set up a community based on the Garden city movement, a town planning movement of the early 20th century.
McKay was instrumental in developing infrastructure and putting up important amenities in the area. These included electric lighting, schools, public buildings, a library, parks and sports grounds.
Today, the suburb of Sunshine is home to many industrial companies making it one of the main places of employment in Melbourne outside the Central Business District. It also features the Sunshine Plaza and Sunshine Marketplace where the village cinemas can be found.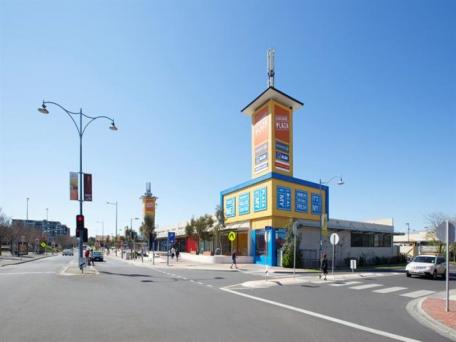 There are also educational institutions in place such as the Victoria University, Sunshine College and Harvester Technical College.
Demographics
Sunshine is considered one of the most culturally diverse suburbs in Melbourne. Nearly half or 48 percent of people living here were born overseas.
Following the Second World War, many people from all over Europe settled in the area. The suburb is also the main center for the Maltese community of Melbourne.
Vietnamese refugees also migrated to Sunshine starting in the late 1970s and some have set up small businesses since then. Other residents in the suburb came from Burma, India and Sudan.
Public Transportation
By 2016, the Regional Rail Link will be operational and by then, all train lines to the west of Melbourne will converge at Sunshine station. There is also a proposed rail link going to Melbourne Airport that will pass through Sunshine station.
Found this information useful?
Consider using the buttons below to share on your favourite social network.

By Wendy Chamberlain
Copyright 2015 Social Property Selling
WANT TO USE THIS ARTICLE?
You can as long as you include the following (links must be active):
Social Property Selling is the brainchild of Wendy Chamberlain, a trainer, speaker, International best-selling author and online engagement strategist who combines her online savvy with her passion for real estate to show sellers and real estate agents alike how to achieve a better price when selling a home. To receive your FREE Special Report and how-to articles to expand your real estate toolkit, visit www.SocialPropertySelling.com.
Google+
Tagged as: amenities available for families in Sunshine Victoria, council for Sunshine Victoria, public transport options Sunshine Victoria, recreational options in Sunshine Victoria, residentail property types in Sunshine Victoria, shopping options for Sunshine Victoria, Social Property Selling, Wendy Chamberlain