Already using Social Media? Follow
Social Property Selling
for the latest about new features, tips and tricks when it comes to real estate and social media.
Seddon is one of Melbourne's small suburbs with a population of 4,851 as of 2011. Situated six kilometers west of the city center between Yarraville and Footscray, it is part of the City of Maribyrnong local government area.
Originally known as Belgravia, the suburb got its new name from Richard Seddon. Seddon was the Prime Minister of New Zealand from 1893 to 1906 and lived in the area before moving to New Zealand.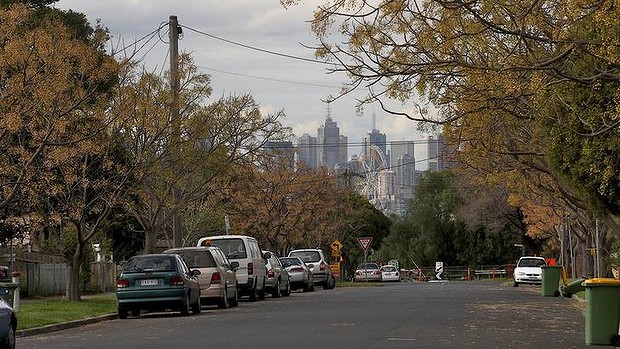 Seddon's total land area measures just one square kilometre. Most of the people residing in the suburb are working professionals.
The Seddon post office built in 1908 is one of early structures put up in the suburb. A second one was constructed in 1924.
Housing
Houses in Seddon are a mix of single-fronted cottages, double-fronted Californian bungalows, Victorian weatherboard types and brick Victorians. There are also blocks that have flats built in the 1960s and 1970s.
Many traditional weatherboard cottages have been renovated or refurbished and are now the homes of young families and professionals who like to live close to the CBD. In addition, there are grander homes, warehouse conversions and new developments in place.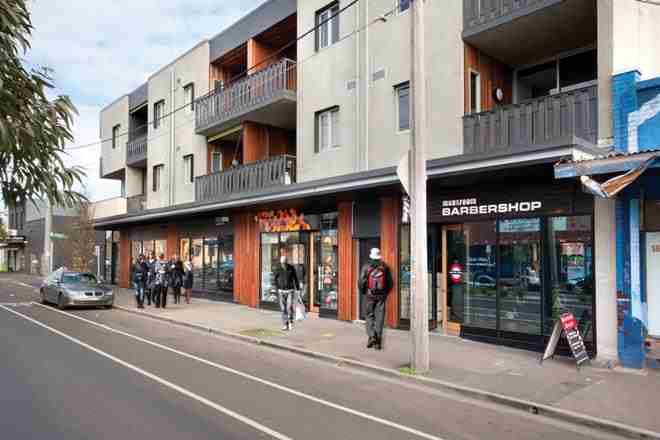 Sports Activities
Despite being a small community, Seddon has its own Cricket Club located in the Yarraville Gardens and also a football team. Its football team competes in the Western Region Football League.
The 5th Footscray Scout Group is also headquartered in Seddon. Part of Scouts Australia, the group meets in a historic hall that dates back to the 1930s. It has programs for kids aged six to 15 as well.
Public Transport
There are several public transportation options available in Seddon. Two train lines service the area (Williamstown and Werribee lines). Premium stations are also available such as the Williamstown, Footscray, Newport and North Melbourne.
Bus route 223 operates through the suburb. It passes through the Highpoint Shopping Centre, Footscray Railway Station as well as the streets of Irving, Nicholson, Buckley, Victoria, Charles and Williamstown Road.
Found this information useful?
Consider using the buttons below to share on your favourite social network.

By Wendy Chamberlain
Copyright 2015 Social Property Selling
WANT TO USE THIS ARTICLE?
You can as long as you include the following (links must be active):
Social Property Selling is the brainchild of Wendy Chamberlain, a trainer, speaker, International best-selling author and online engagement strategist who combines her online savvy with her passion for real estate to show sellers and real estate agents alike how to achieve a better price when selling a home. To receive your FREE Special Report and how-to articles to expand your real estate toolkit, visit www.SocialPropertySelling.com.
Google+
Tagged as: amenities available for families in Seddon Victoria, council for Seddon Victoria, public transport options Seddon Victoria, recreational options in Seddon Victoria, residential property types in Seddon Victoria, shopping options for Seddon Victoria, Social Property Selling, Wendy Chamberlain