Already using Social Media? Follow
Social Property Selling
for the latest about new features, tips and tricks when it comes to real estate and social media.
Situated 7 kilometers south-west of the Central Business District, the suburb of Melbourne has a population of 11,987 as of 2011. It is a 15-minute drive from Melbourne passing through the West Gate Freeway. It can also be reached by train in about 20 minutes from the Flinders Station.
The land where Newport is located used to be owned by the Yalukit-willam people considered to be Australian aborigines. By 1835, a treaty was established after the arrival of John Batman.
By 1862, Europeans started to settle in the area which was then known as Williamstown Junction. The place was renamed to Newport more than 30 years later in 1881.
It is said that the Newport Railway Workshops south of the railway station were instrumental in the progress of the suburb.
Green Spaces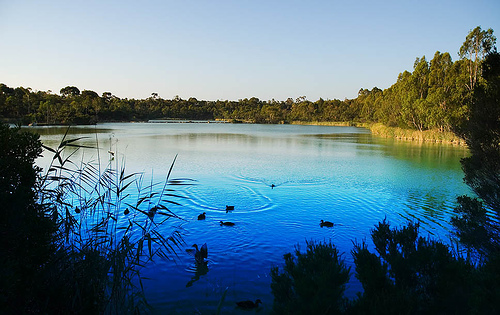 Being a sub-set of Hobsons Bay makes Newport an ideal place for nature lovers. It is rich in natural environment with the presence of the bay that stretches 20 kilometers, five creek systems, parks, reserves and wetlands.
There's also the Newport Lake that offers a great place for people to enjoy their leisure time. Activities that can be enjoyed here include fishing, bicycling and walking. The place used to be the site of a bluestone quarry which was transformed into a 33-hectare bushland oasis featuring walking trails and picnic spots.
Owing to the less expensive residential properties, Newport has also attracted a good share of professionals and young families in the recent years.
Commercial Area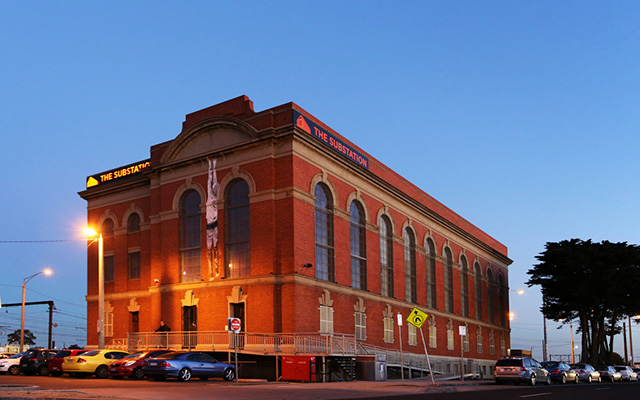 Shops are also close by if you live in Newport. Many are already old and need reburshing work but nevertheless, residents can still buy their needs there.
Among the shops in place include hair salons, florist shops, wine stores, fruit and vegetable shops and some restaurants. Additionally, an artist's market takes place every first Saturday of the month at The Substation located on 1 Market Street.
Recreation Spots
Sports and other leisure activities can be enjoyed in the suburb. In the Hobsons Bay area alone, there are ovals, courts, pitches, nets and hoops available.
Those who prefer walking and cycling can check out the Newport Park Athletics Facility on The Strand. Those who love to swim can visit the Altona Swimming Club at the BayFit Leisure Centre.
The local community centre, on the other hand, offers yoga, fishing and boating activities.
Public Transportation
Newport is fortunate to have trains since 1857. Its main train station on Hall Street is now the convergence point of the Williamstown and Werribee lines. A commute via train to the city center only takes 22 minutes.
Bus routes that service the suburb include 432, 471 and 472. These bus routes also passes through nearby suburbs and the Alton Gate shopping centre.
Private vehicles can reach Newport via the West Gate Bridge, Western Ring Road and CityLink.
Education Facilities
Newport has various government and private schools making the suburb ideal for families with children. Primary schools available include those in Newport Gardens, Newport Lakes and Sacred Heart. There's also Westbourne Grammar's junior campus on The Strand, the Bayside Secondary College and Victoria University.
Found this information useful?
Consider using the buttons below to share on your favourite social network.

By Wendy Chamberlain
Copyright 2015 Social Property Selling
WANT TO USE THIS ARTICLE?
You can as long as you include the following (links must be active):
Social Property Selling is the brainchild of Wendy Chamberlain, a trainer, speaker, International best-selling author and online engagement strategist who combines her online savvy with her passion for real estate to show sellers and real estate agents alike how to achieve a better price when selling a home. To receive your FREE Special Report and how-to articles to expand your real estate toolkit, visit www.SocialPropertySelling.com.
Google+
Tagged as: amenities available for families in Newport Victoria, council for Newport Victoria, public transport options Newport Victoria, recreational options in Newport Victoria, residentail property types in Newport Victoria, shopping options for Newport Victoria, Social Property Selling, Wendy Chamberlain