Already using Social Media? Follow
Social Property Selling
for the latest about new features, tips and tricks when it comes to real estate and social media.
The suburb of Spotswood is a small community with only, 2,339 people as of 2011. Situated seven kilometers southwest of Melbourne's Central Business District, its name was taken from J.S. Spottiswoode, one of the first farmers who owned a great part of the area back in the 1840s.
Ranked as the 129th best suburb in Greater Melbourne, the area boasts of various attractions. It is home to the Victorian Science Museum called Scienceworks. Built in 18897, the museum is situated near the old sewage pumping station and offers a fun, interactive and hands on science adventure for both kids and adults.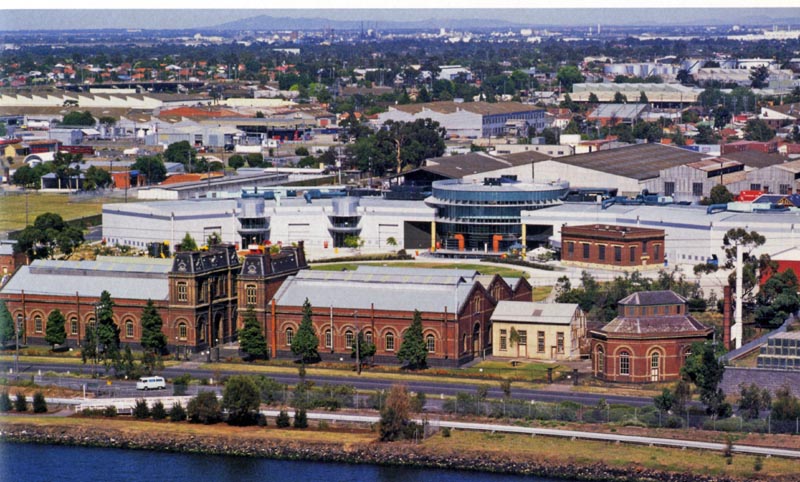 The suburb was chosen as the setting of various films such as Spotswood, Mad Max and Harvie Krumpet, the Academy award winning clay animation short film. For the movie Spotswood that starred Anthony Hopkins and Russell Crowe, most of the scenes were shot in the suburb except for the Moccasin factory.
Sports
Several sports teams are also in Spotswood. These are the Australian Rules football team that competes in the Western Region Football League and the Spotswood Cricket Club that competes in the Victorian Turf Cricket Association games.
In addition, there's a golf course in place. Called the Westgate Golf Club, it is located on Creek Street.
Nearby Shops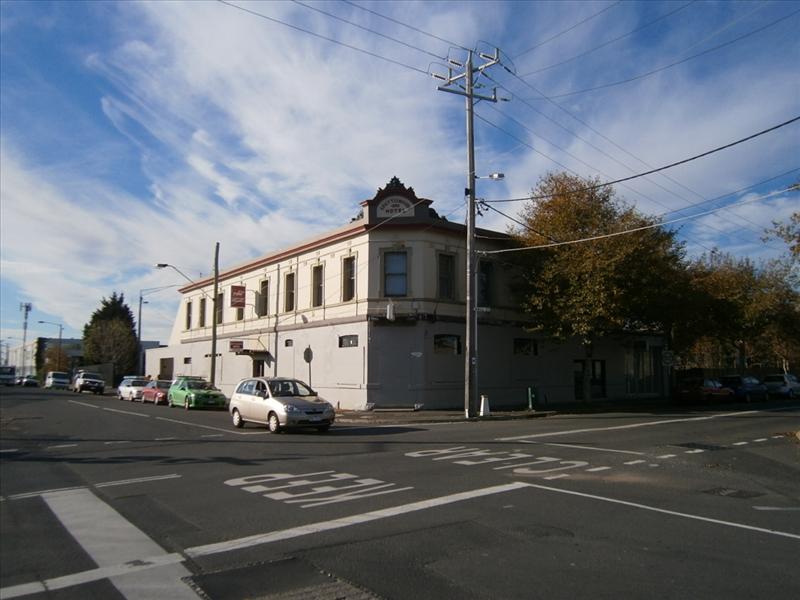 Positioned between Yarraville and Williamstown, Spotswood is very accessible to shops along Hudsons Road and a short walk to Vernon Street shops and cafes in South Kingsville.
St Margret Mary's school and Sacred Heart School are in place, an advantage for families looking for a good school for their kids.
Spending leisure tie can be done at the council parks (some have barbeque facilities) and the Westgate bridge.
Housing
In terms of housing, there are many period homes in existence particularly on bigger blocks. There are more separate houses (77 percent) in the suburb while some 35 percent are fully owned.
Home median prices in the area rank Spotswood number 248 among all Victorian suburbs and rank number 170 in terms of home median rent.
Found this information useful?
Consider using the buttons below to share on your favourite social network.

By Wendy Chamberlain
Copyright 2015 Social Property Selling
WANT TO USE THIS ARTICLE?
You can as long as you include the following (links must be active):
Social Property Selling is the brainchild of Wendy Chamberlain, a trainer, speaker, International best-selling author and online engagement strategist who combines her online savvy with her passion for real estate to show sellers and real estate agents alike how to achieve a better price when selling a home. To receive your FREE Special Report and how-to articles to expand your real estate toolkit, visit www.SocialPropertySelling.com.
Google+
Tagged as: amenities available for families in Spotswood Victoria, council for Spotswood Victoria, public transport options Spotswood Victoria, recreational options in Spotswood Victoria, residentail property types in Spotswood Victoria, shopping options for Spotswood Victoria, Social Property Selling, Wendy Chamberlain