Already using Social Media? Follow
Social Property Selling
for the latest about new features, tips and tricks when it comes to real estate and social media.
The suburb of Heidelberg West is part of the City of Banyule local government area and is situated 10 kilometers north-east of the CBD. Its population as of 2011 was 5,327.
As early as the 1920s, the suburb already had its first post office. By 1941, the Heidelberg Military Hospital was put up.
Heidelberg became well known in 1956 when it was chosen as the site of the Summer Olympics athlete's village. After the games, the village was converted to a Housing Commission of Victoria estate.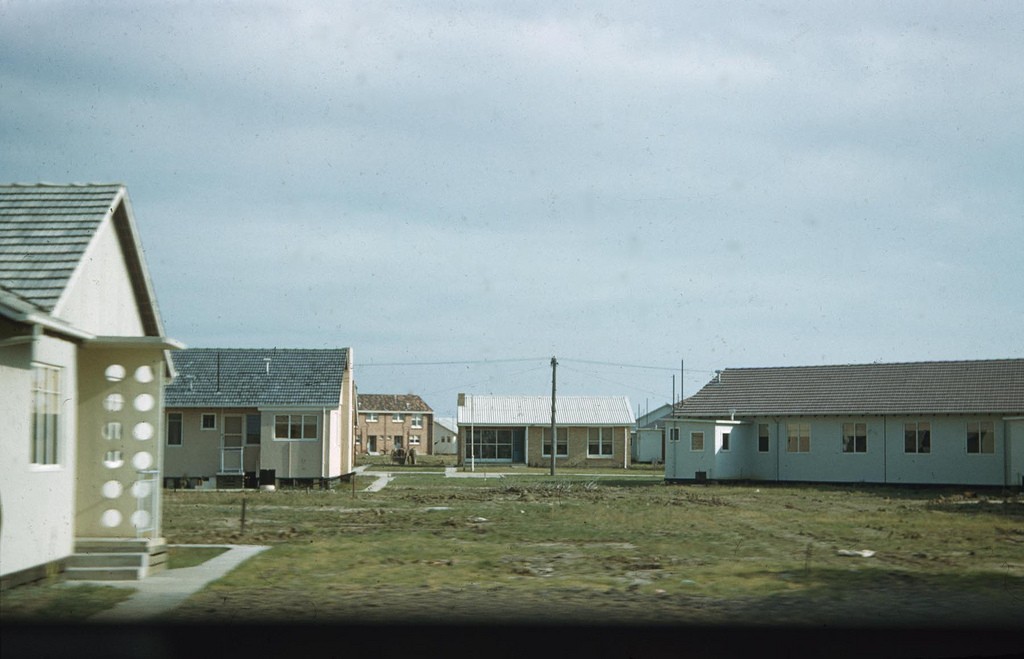 The suburb offers an affordable lifestyle and is close to most local amenities. It has great access to the ring road and close to La Trobe Uni where many students reside.
Residents have varied choices when it comes to public transportation. Buses, trams (via Preston) and trains (via Heidelberg or Ivanhoe) also service the suburb.
Commercial Area
The suburb's main commercial district is at The Mall, an open style shopping centre. This shopping complex dates back to the 1950s and Dad's Fruit Shop was the first store that opened there in 1956, a week ahead of the Olympic Games.
A second shopping strip in the area can be found at Bell Street.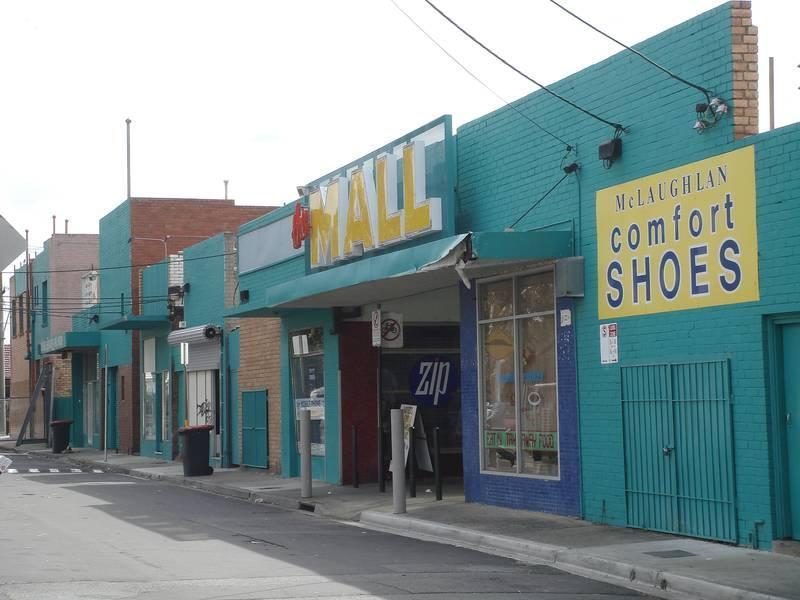 Recreation Areas
Parklands surrounding the Darebin Creek are public open spaces where people can enjoy some leisure time.
Several sports clubs are also in Heidelberg West. These include the Heidelberg West Football Club, Olympics Colts Cricket Club which resides at the Olympic Village Reserve, Heidelberg United Alexander FC and Heidelberg West Cricket Club.
Educational Institutions
Three schools are available in the suburb. These are the Audrey Brooks Pre-School, Charles LaTrobe P-12 College and Northern Melbourne Institute of TAFE.
In the past, the two primary education facilities in Heidelberg West were the Banksia Secondary College and Bellfield Primary School. However due to a low population of students, they were closed for good.
In terms of housing, medium to low-density housing and development is in place. Homes in the area offer good value and there's always an opportunity to renovate or re-develop which has been a popular trend in recent years.
Residents needing medical care need not go anywhere else as two health care facilities are in Heidelberg West. These include the Bellfield Medical Centre and Repatriation Campus of the Austin Hospital.
Found this information useful?
Consider using the buttons below to share on your favourite social network.

By Wendy Chamberlain
Copyright 2015 Social Property Selling
WANT TO USE THIS ARTICLE?
You can as long as you include the following (links must be active):
Social Property Selling is the brainchild of Wendy Chamberlain, a trainer, speaker, International best-selling author and online engagement strategist who combines her online savvy with her passion for real estate to show sellers and real estate agents alike how to achieve a better price when selling a home. To receive your FREE Special Report and how-to articles to expand your real estate toolkit, visit www.SocialPropertySelling.com.
Google+
Tagged as: amenities available for families in Heidelberg West Victoria, council for Heidelberg West Victoria, public transport options Heidelberg West Victoria, recreational options in Heidelberg West Victoria, residentail property types in Heidelberg West Victoria, shopping options for Heidelberg West Victoria, Social Property Selling, Wendy Chamberlain