Already using Social Media? Follow
Social Property Selling
for the latest about new features, tips and tricks when it comes to real estate and social media.
The Northcote Suburb of Melbourne has a population of 22,920 as of 2011. Situated 7 kilometers southeast of the Central Business District, it is part of the City of Darebin local government area.
History
The place where Northcote is located used to be the traditional lands of the Wurundjeri people. They were also referred to as the Yarra tribe owing to their close association with the Yarra River and its subsidiaries, as stated in the Darebin Historical Encyclopedia.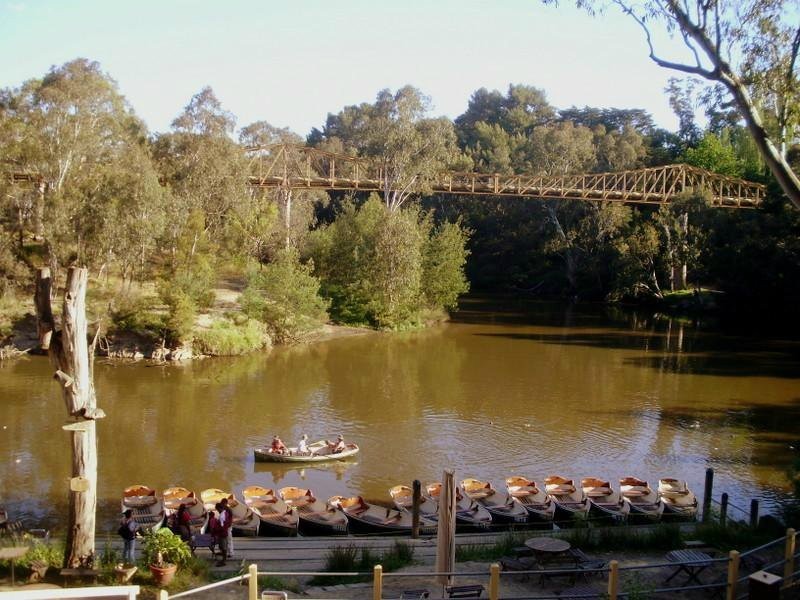 By 1839, people from Europe settled in the area at a time when there was a government land sale. In 1853, the township of Northcote was identified in the area of what is now Oldis Gardens.
The suburb's name is said to have been taken from the name of the English Conservative Party leader Stafford Henry Northcote.
It was during the gold rush in Victoria in the 1850s when large and expensive houses, churches, schools and hotels were put up in the area. The development and settlement then focused on the north of what is now Westgarth. The 1950s also saw the influx of migrants from Italy and Greece.
The Lower Plenty Road or the present day High Street eventually became Northcote's central street although it was Westgarth that was initially proposed. The bridge across Merri Creek was built in 1858.
Northcote's first public transport opened in 1888 via the Inner Circle Line. In 1891, the Whittlesea line opened creating a direct line to Northcote.
Present Day
The suburb of Northcote today is abuzz with activities. Westgarth is the commercial center where cafes, bars, restaurants and small fashion boutiques can be found.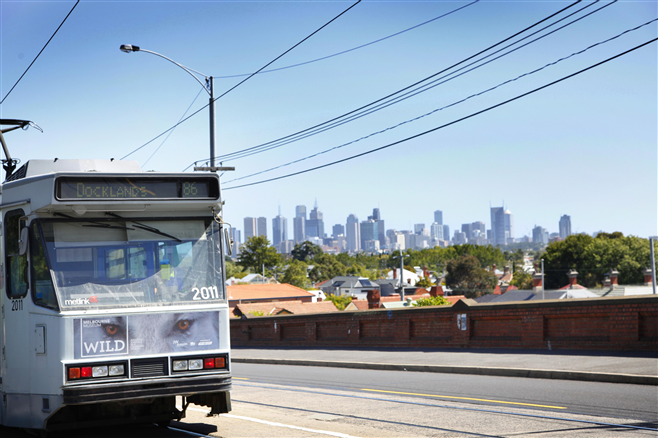 High Street situated north of Ruckers Hills is another busy commercial area where the Northcote Plaza Shopping Centre, factories, furniture outlets, reception centres and warehouses are located.
The suburb is also easily accessible by public transport. Five railway stations along two lines are in place. These are the Epping Line, Northcote Station, Croxton Station, Hurstbridge Line and Dennis Station.
Found this information useful?
Consider using the buttons below to share on your favourite social network.

By Wendy Chamberlain
Copyright 2014 Social Property Selling
WANT TO USE THIS ARTICLE?
You can as long as you include the following (links must be active):
Social Property Selling is the brainchild of Wendy Chamberlain, a trainer, speaker, International best-selling author and online engagement strategist who combines her online savvy with her passion for real estate to show sellers and real estate agents alike how to achieve a better price when selling a home. To receive your FREE Special Report and how-to articles to expand your real estate toolkit, visit www.SocialPropertySelling.com.
Google+
Tagged as: amenities available for families in Northcote Victoria, council for Northcote Victoria, public transport options Northcote Victoria, recreational options in Northcote Victoria, residentail property types in NorthcoteVictoria, shopping options for Northcote Victoria, Social Property Selling, Wendy Chamberlain