Already using Social Media? Follow
Social Property Selling
for the latest about new features, tips and tricks when it comes to real estate and social media.
The inner city of Melbourne remains a popular choice for both home buyers and property investors. This is after the suburb of Albert Park once again takes the top spot for the most searched area based on the latest Top Sellers' Markets survey of realestate.com.au covering the quarter September to November.
Following Albert Park in the top five are Ringwood North, East Melbourne, Montmorency and Carlton North. Completing the top 10 list are Montrose, Belgrave, Park Orchards, Armadale and Warrandyte.
Albert Park is a high demand and tightly held area such that when a listing comes up, property seekers never fail to pounce on it after months of searching, Mr. Greg Hocking, Director at Greg Hocking Real Estate Albert Park, said. The vibrant lifestyle and close proximity to many local attractions are what often attracts people to live in the suburb. Popular attractions in the area include the world class Melbourne Sports and Aquatic Centre and the St Vincent Place, considered a heritage precinct and a famous venue for weddings.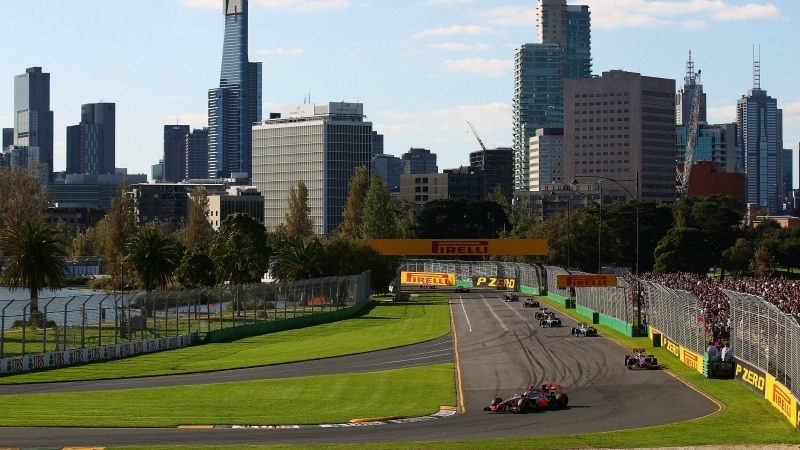 Green spaces add to the suburb's appeal. Acres of parklands exist in the area, the famous Albert Park Lake and the beach can be reached by foot.
Mr. Hocking added that it's easy to reach Albert Park as it is surrounded by main roads and three tram routes service the suburb. But although it is close to the busy city centre, the area provides a village style environment with quiet backstreets.
Mr. Ben Auchettl of realestate.com.au, on the other hand, said being included in the Top Sellers' Markets is good news for sellers as it only means the suburbs have increased buyer interest. The Victorian Sales Manager added it only means that buyers are bent on finding a property in the area and are often checking the realestate.com.au site for the latest listing.
Melbourne suburbs in the city fringe that have strengthened since the previous June to August quarter include Albert Park, East Melbourne and North Carlton. The rising prices of homes in the outer eastern suburbs have made properties in the inner city more affordable, thus attracting more buyers in the process.
Last year, housing demand was high in the outer eastern suburbs such as Ringwood, Montmorency, Montrose, Belgrave, Park Orchards and Upwey. Those that have not made it to the Top Sellers Markets list since last year are Wantirna, Seddon, Chadstone and Ormond.
Found this information useful?
Consider using the buttons below to share on your favourite social network.

By Wendy Chamberlain
Copyright 2014 Social Property Selling
WANT TO USE THIS ARTICLE?
You can as long as you include the following (links must be active):
Social Property Selling is the brainchild of Wendy Chamberlain, a trainer, speaker, International best-selling author and online engagement strategist who combines her online savvy with her passion for real estate to show sellers and real estate agents alike how to achieve a better price when selling a home. To receive your FREE Special Report and how-to articles to expand your real estate toolkit, visit www.SocialPropertySelling.com.
Google+
Tagged as: Albert Park, realestate.com.au, Social Property Selling, top 10 suburbs in Victoria, Top Sellers' Markets, Wendy Chamberlain