Already using Social Media? Follow
Social Property Selling
for the latest about new features, tips and tricks when it comes to real estate and social media.
Moving to a new home or acquiring an investment property can be an exciting event. Most often, there's eagerness to move to the place or do renovation works to the property as soon as possible.
But this is possible only if you have accomplished all the required documents early on.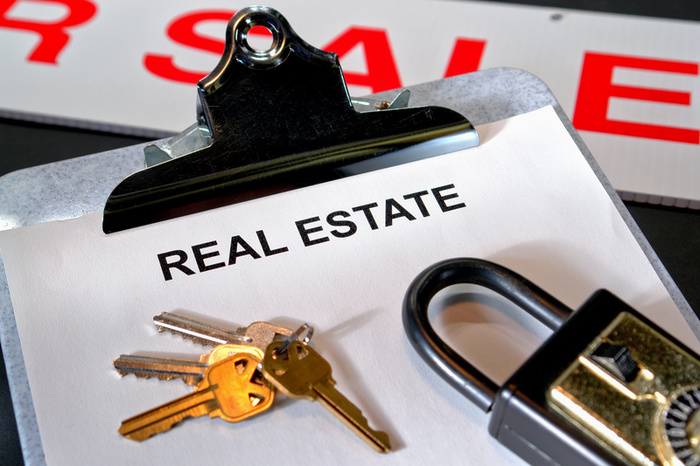 To ensure that you are able to settle the purchase of your property without a hitch, here are some tips to consider.
Prepare and accomplish all loan documents early on particularly those from the bank.
Organize your insurance to make sure your property is protected moving forward.
Plan your renovation ahead of time. This will involve coordinating with the right people such as a project manager.
Start looking for rental agents if you plan to rent out your investment property. They are helpful in finding the right people to rent your property.
This coming October 6th, Jane Slack-Smith of Your Property Success will once again launch her The Ultimate Guide To Renovation 2014 course. Before that, she will conduct a free webinar entitled "2 Properties + 1 Renovation = $1 Million in the Bank: How To Use A Simple Renovation Strategy To Get More Success Than You Ever Imagined Possible!" on September 25th.
Register here for the free webinar.
If you're interested in getting into the property market or learn how to renovate and earn huge profits, you need to register for the webinar and take full advantage of Jane Slack Smith's years of hard-earned knowledge and experience. This is also your opportunity to ask questions directly from the renovation expert.
Found this information useful?
Consider using the buttons below to share on your favourite social network.

By Wendy Chamberlain
Copyright 2014 Social Property Selling
WANT TO USE THIS ARTICLE?
You can as long as you include the following (links must be active):
Social Property Selling is the brainchild of Wendy Chamberlain, a trainer, speaker, International best-selling author and online engagement strategist who combines her online savvy with her passion for real estate to show sellers and real estate agents alike how to achieve a better price when selling a home. To receive your FREE Special Report and how-to articles to expand your real estate toolkit, visit www.SocialPropertySelling.com.
Google+
Tagged as: investment property, moving to a new home, quick settlement, real estate, renovation work, Social Property Selling, Wendy Chamberlain