Already using Social Media? Follow
Social Property Selling
for the latest about new features, tips and tricks when it comes to real estate and social media.
When you buy a property, it is worth to have it inspected for defects, pests and other possible problems. It is also a good idea to hire your own building inspector to get your money's worth.
There are also other steps you need to take to ensure you're not left out of the dark when it comes to the condition of your property.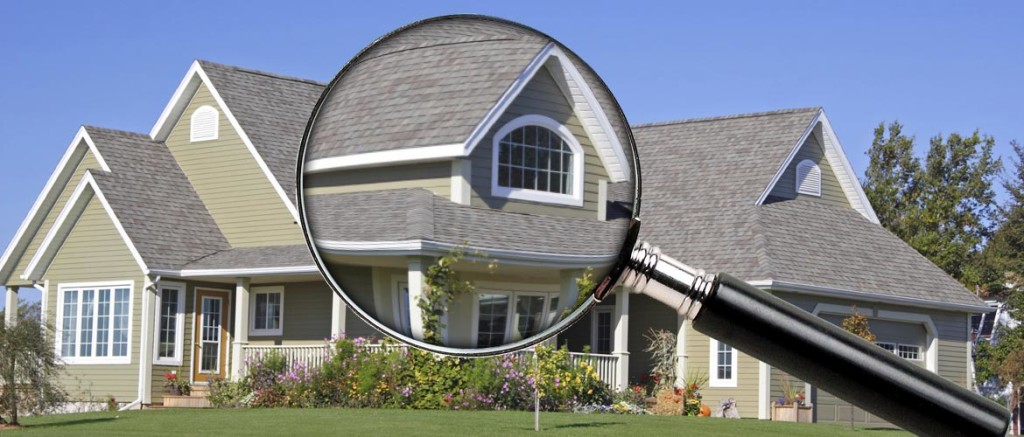 Make sure you are present when your inspector checks your home or investment property. You have to be in the know about the condition of the property including the problems that your inspector might discover.
During the inspection, it would also be a good idea that only you and your inspector are present. This way, you keep all the details of your property confidential. Keep in mind that you can use the building inspection report as a tool when negotiating for the sale of your home.
Learn more about the ways to properly manage a property and do renovation works right within your budget in Jane Slack Smith's free webinar Properties + 1 Renovation = $1 Million in the Bank! on September 25th.
Slots are limited so be sure to register here now.
Found this information useful?
Consider using the buttons below to share on your favourite social network.

By Wendy Chamberlain
Copyright 2014 Social Property Selling
WANT TO USE THIS ARTICLE?
You can as long as you include the following (links must be active):
Social Property Selling is the brainchild of Wendy Chamberlain, a trainer, speaker, International best-selling author and online engagement strategist who combines her online savvy with her passion for real estate to show sellers and real estate agents alike how to achieve a better price when selling a home. To receive your FREE Special Report and how-to articles to expand your real estate toolkit, visit www.SocialPropertySelling.com.
Google+
Tagged as: building inspection, check property for defects and pests, save on building inspection, Social Property Selling, Ultimate Renovation Guide, Wendy Chamberlain