Already using Social Media? Follow
Social Property Selling
for the latest about new features, tips and tricks when it comes to real estate and social media.
Victoria has taken the top spot from New South Wales as the state with the most number of properties sold and inquiries received for the March to May 2014 quarter.
This is because the suburb of Albert Park in Victoria has earned the number one spot in the Top Sellers' Markets of realestate.com.au. It means it had the most number of people looking per listing.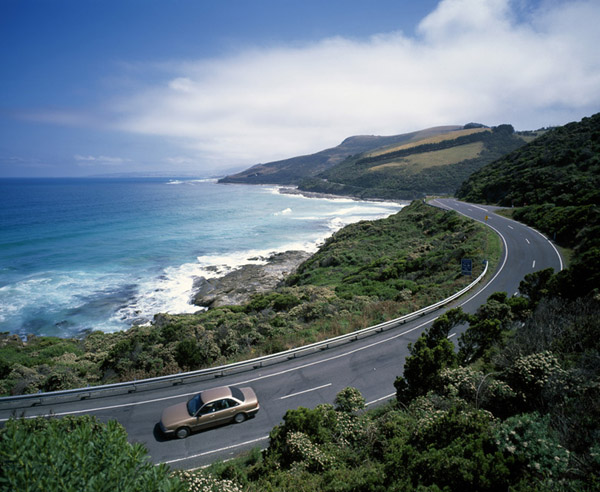 Following Albert Park in the Top 5 are South Australia's Parkside, Freshwater in NSW, BelAir in SA and Blackburn in Victoria. Since the last quarter, only Albert Park showed an increase in demand while the others showed no improvement.
Real estate agents pointed out this suburb in Victoria has always been popular among investors and homebuyers. Some factors that make it appealing are its village atmosphere, great location between the beach and parklands and short distance to the city centre.
Greg Hocking of the Hocking Real Estate agency added the suburb's reputation for having quality restaurants, shops and schools is another reason for its popularity.
The other Australian suburbs that made it to the Top 10 Sellers' Markets list are Kirrawee, Cherrybrook both in New South Wales, Norwood in South Australia, Balgowlah in NSW and Holland Park in Queensland.
Prices of homes in Victoria vary widely. It depends on location and the style of house you prefer. Suburbs within the Melbourne area are among the most sought after by families, professionals and students.
When buying a home anywhere in Australia, as always, it is important to do due diligence and research in terms of price, location, value, size and lifestyle.
Found this article useful?
Consider using the buttons below to share on your favourite social network.

By Wendy Chamberlain
Copyright 2014 Social Property Selling
WANT TO USE THIS ARTICLE?
You can as long as you include the following (links must be active):
Social Property Selling is the brainchild of Wendy Chamberlain, a trainer, speaker, International best-selling author and online engagement strategist who combines her online savvy with her passion for real estate to show sellers and real estate agents alike how to achieve a better price when selling a home. To receive your FREE Special Report and how-to articles to expand your real estate toolkit, visit www.SocialPropertySelling.com.
Google+
Tagged as: Albert Park suburb takes top spot as most in demand suburb, most number of inquiries in listings, Social Property Selling, Victoria as Top Sellers' Markets, Victoria Australia suburb, Wendy Chamberlain