Already using Social Media? Follow
Social Property Selling
for the latest about new features, tips and tricks when it comes to real estate and social media.
The suburb of Hawthorn is part of the City Boroondara and is situated 6 kilometers east of the Melbourne CBD. It has a population of 21,777 as of 2011.
The name of the suburb is said to have originated from a comment made by Charles La Trobe who said in the 1840s that the native shrubs looked like flowering Hawthorn bushes.
From being a bastion of the post-Gold Rush expansion, the area today is one of the most affluent and influential suburbs of Melbourne. There are varied reasons why this is so. Land values in the region are among the highest in Australia, the suburb's Hawthorn Grove street is the most sought after boasting high property prices and there's much student accommodation available as the area is is close to Swinburne University.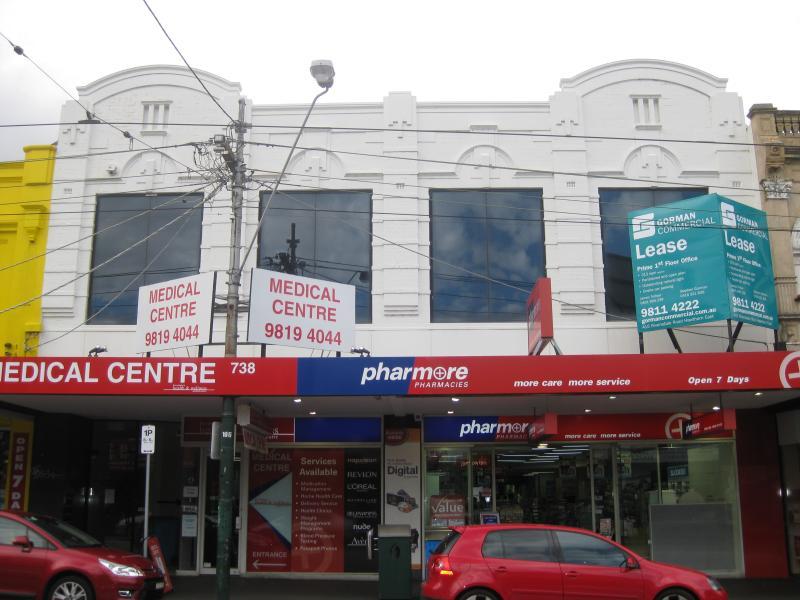 Economy
The main shopping strip in Hawthorn is Glenferrie Road. All major banks as well as two supermarkets, chain and specialty shops can be found here. Other shops are located in Church Street,
Auburn Road, at the corner of Glenferie Road and Riversdale Road and at the corner of Auburn and Riversdale Roads.
Quality restaurants abound in Hawthorn offering various types of cuisine owing to the presence of a multicultural mix of reidents. Hotels and nightclubs are also available.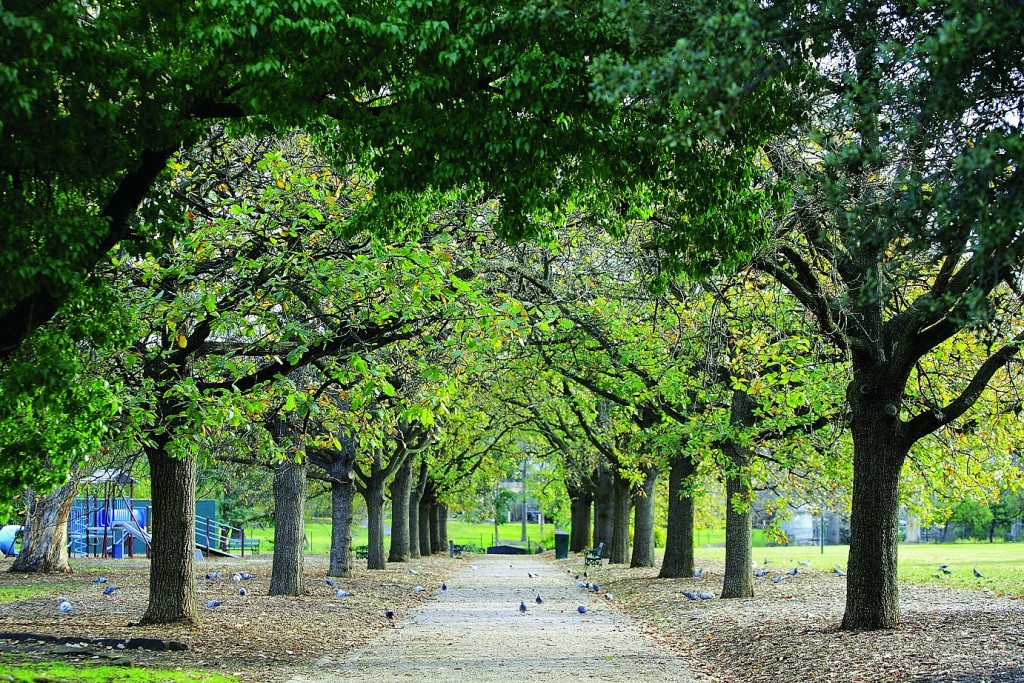 Architecture
In the 1880s when the land boom occurred, grand Victorian homes were built in Hawthorn's subdivisions such as the upper class suburb called Grace Park Estate. The presence of these homes, independent schools, grand churches and sporting clubs made the suburb of Hawthorn an affluent community.
In addition to the large Victorian residential properties, the Federation type is also prominent. Many professionals and executives live in these types of homes.
Educational Institutions
The Swinburne University of Technology calls Hawthorn its home. Other private schools are in the area such as the Erasmus School of Primary Education, St. Josephs Primary School, Rossbourne School and Scotch College.
Public schools run by the state include Glenferrie Primary School and Hawthorn West Primary School.
Hawthorn is easily accessible via public transportation. Railway stations are in place in Hawthorn, Glenferrie and Auburn. Tram routes (16, 48, 70, 72, 75, 109) also service the area.
Surrounding suburbs include Abbotsford, Burnley, Hawthorn East, Kooyong, Kew, Malvern, Richmond and Toorak.
Found this information useful?
Consider using the buttons below to share on your favourite social network.

By Wendy Chamberlain
Copyright 2014 Social Property Selling
WANT TO USE THIS ARTICLE?
You can as long as you include the following (links must be active):
Social Property Selling is the brainchild of Wendy Chamberlain, a trainer, speaker, International best-selling author and online engagement strategist who combines her online savvy with her passion for real estate to show sellers and real estate agents alike how to achieve a better price when selling a home. To receive your FREE Special Report and how-to articles to expand your real estate toolkit, visit www.SocialPropertySelling.com.
Google+
Tagged as: amenities available for families in Hawthorn Victoria, council for Hawthorn Victoria, public transport options Hawthorn Victoria, recreational options in Hawthorn Victoria, residentail property types in Hawthorn Victoria, shopping options for Hawthorn Victoria, Social Property Selling, Wendy Chamberlain