Already using Social Media? Follow
Social Property Selling
for the latest about new features, tips and tricks when it comes to real estate and social media.
A growing number of people are opting to live in apartments near the city these days. Apart from easy access to facilities, affordability and low maintenance living are top reasons why rental units are in demand.
Latest research from realestate.com.au has confirmed that demand for apartments is on the rise. The findings showed that the number of tenants and sharers looking for an established or new apartment for rent has gone up to 39 percent from only seven percent in 2012.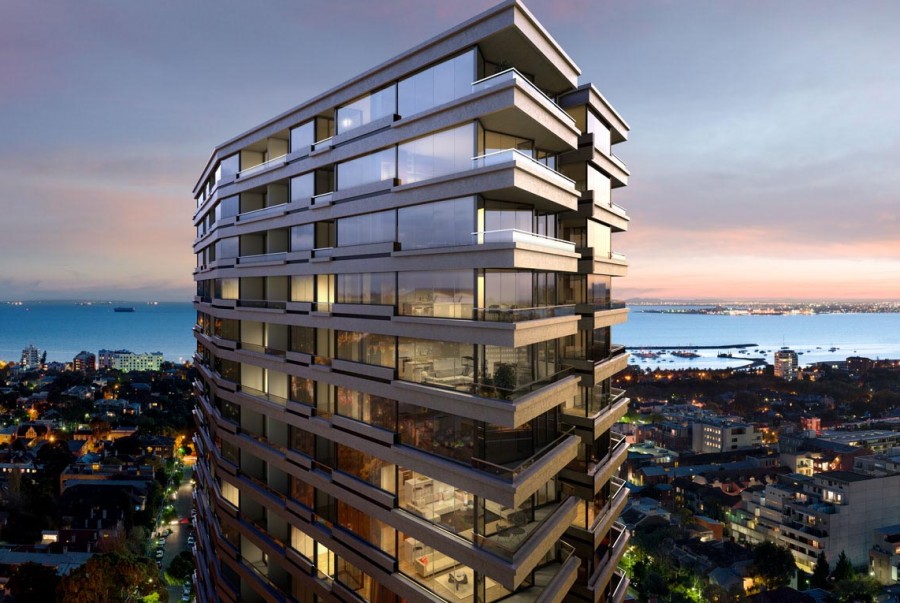 The same research revealed that those who frequently searched for rental units were young tenants aged 35 and below as well as those with household incomes between $50,000 and $99,000.
Among the Australian cities that had the most number of people looking for apartments over the past six months, Brisbane in Queensland topped the list. Canberra (ACT), Perth (WA), Melbourne (VIC) and Docklands (VIC) followed in the top 5.
Completing the top 10 list were Southbank (VIC) on sixth place followed by Braddon (ACT), Nathan (QLD), Parramatta (NSW) and Chatswood (NSW).
Realestate.com.au noted that Gen Y tenants and sharers often prefer a residence where they can be near the action. This was confirmed by the new research which showed that 52 percent would like to look for a rental property in the inner suburbs.
Daniel Argent of Urban Property based in Brisbane said these young tenants prefer units are those with two bedrooms and those located near shops and public transport.
While home repairs and improvements can be a disadvantage, the realestate.com.au study showed that six in 10 apartment dwellers do not mind spending their own money to make improvements in their rental property. More than half or 52 percent of young tenants have spent their own money on improvements while more than 60 percent of the Gen X and baby boomers are more likely to spend for improvements.
When it comes to maintaining rental units, 72 percent of tenants say they take care of their apartments as if it were their own. The baby boomers, however, are considered to be the best tenants with 84 percent of them saying they take excellent care of their rental property.
Meanwhile, Arthur Charlaftis who is General Manager of Sales and Operations said research and educating one's self about a suburb's vital statistics are important in being able to find the rental or share property that suits your lifestyle.
In Melbourne, Caydon is a leading developer of major apartment buildings near the CBD. It has been creating stylish and modern off plan apartment buildings in the inner city suburbs close to the CBD. Among its latest projects are in Brunswick East with 412 apartments for sale and Cremorne situated on the edge of the Yarra River.
Found this article useful?
Consider using the buttons below to share on your favourite social network.

By Wendy Chamberlain
Copyright 2014 Social Property Selling
WANT TO USE THIS ARTICLE?
You can as long as you include the following (links must be active):
Social Property Selling is the brainchild of Wendy Chamberlain, a trainer, speaker, International best-selling author and online engagement strategist who combines her online savvy with her passion for real estate to show sellers and real estate agents alike how to achieve a better price when selling a home. To receive your FREE Special Report and how-to articles to expand your real estate toolkit, visit www.SocialPropertySelling.com.
Google+
Tagged as: Australian suburbs with highest search for apartments, demand for apartments on the rise, realestate.com.au research, rental properties in demand, young tenants and baby boomers prefer apartment living