Already using Social Media? Follow
Social Property Selling
for the latest about new features, tips and tricks when it comes to real estate and social media.
Buying a property is a challenging yet rewarding experience. Many people even get emotional when hunting for their dream home.
In Australia, homebuyers and investors differ in their preference for a property to live in or to consider as an investment that they can improve and rent out or resell. An important thing to keep in mind is to take the time to look at every aspect of a property including existing problems it may have.
For some buyers, the master bedroom and bathrooms may be top priority while for others, the kitchen and living room may be the parts of the home they first look at.
A survey by realestateview.com.au has revealed the top 10 property features that buyers in the states of Victoria and New South Wales (NSW) value the most. Survey findings showed a big difference in the parts of the home that they prioritise.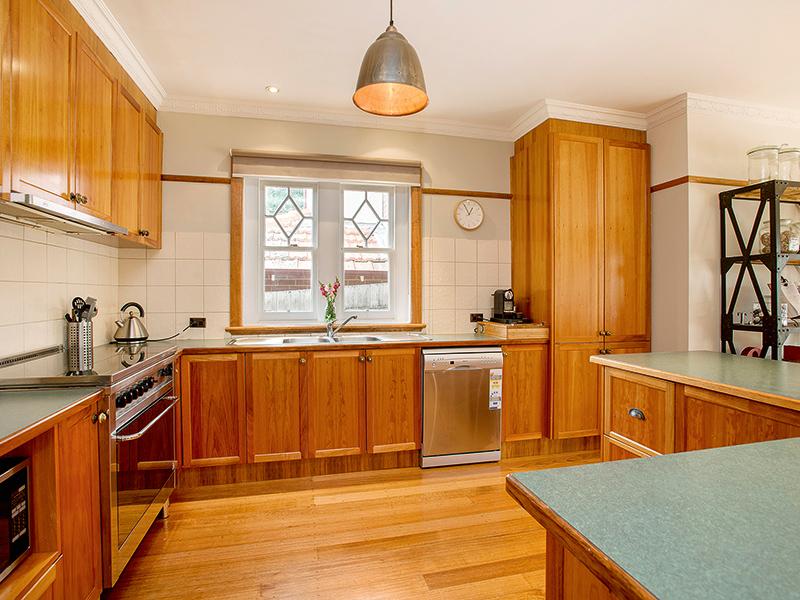 In Victoria, 20.7 percent of homebuyers consider a big or quality kitchen as a priority while this is only second priority for those in NSW.
Buyers in NSW put top priority to a second toilet (21.1 percent) which ranks fourth among those in Victoria.
The garage or car space ranks second (18.9 percent) for Victorians while this ranks fourth among buyers in NSW.
Property size is the third most sought after feature in Victoria (16.2 percent) but this ranks fifth only among those in NSW (15.8 percent).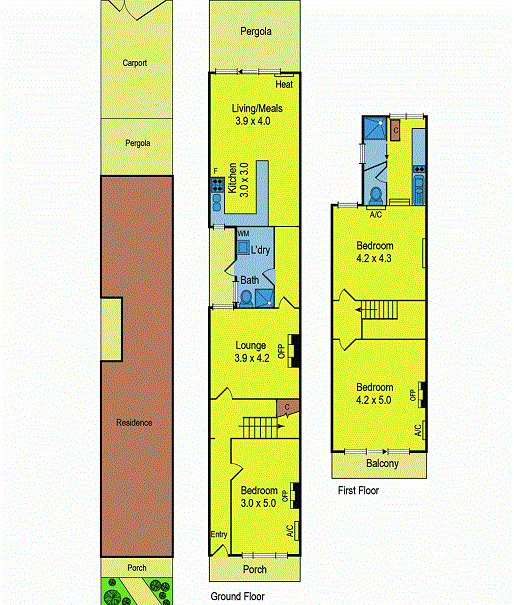 A good floor plan was a fifth consideration for the Victorians (15.9 percent) while this feature was a sixth priority for buyers in NSW (11.9 percent).
The other five features (ranked 6th to 10th) that make the top 10 list for Victoria buyers are air conditioning/heating (15.1 percent), outdoor area (14 percent), second bathroom (12.5 percent), storage (9.4 percent) and separate laundry (8.3 percent).
For buyers in NSW, the rest of the property features they prioritise (7th to 10th) are a good floor plan (11.9 percent), outdoor area (11.8 percent), storage (9.2 percent), air con/heating (7.9 percent) and separate laundry (7.9 percent).
Found this information useful?
Consider using the buttons below to share on your favourite social network.

By Wendy Chamberlain
Copyright 2014 Social Property Selling
WANT TO USE THIS ARTICLE?
You can as long as you include the following (links must be active):
Social Property Selling is the brainchild of Wendy Chamberlain, a trainer, speaker, International best-selling author and online engagement strategist who combines her online savvy with her passion for real estate to show sellers and real estate agents alike how to achieve a better price when selling a home. To receive your FREE Special Report and how-to articles to expand your real estate toolkit, visit www.SocialPropertySelling.com.
Google+
Tagged as: apartment buildings, benefits of living in Melbourne, buying a property in Melbourne, detached homes in Melbourne, living in Melbourne, parks and natural reserves, Social Property Selling, tourist attractions for all ages, Wendy Chamberlain