Already using Social Media? Follow
Social Property Selling
for the latest about new features, tips and tricks when it comes to real estate and social media.
Clifton Hill is one of the small suburbs of Victoria which belongs to the City of Yarra. Situated 4 kilometers north east of the Central Business District, it has a population of 5,790.
Originally referred to as the Toorak of Collingwood back in the 1880s, it later became the center of bohemianism in Melbourne. Today, it is one of the most liveable suburbs of Melbourne.
While still known as East Collingwood in the mid-1850s, this area was considered a flood prone polluted flat. It became a multi-problem suburb of Melbourne and was even described as similar to a swamp. The people who went there were also looked down by the others.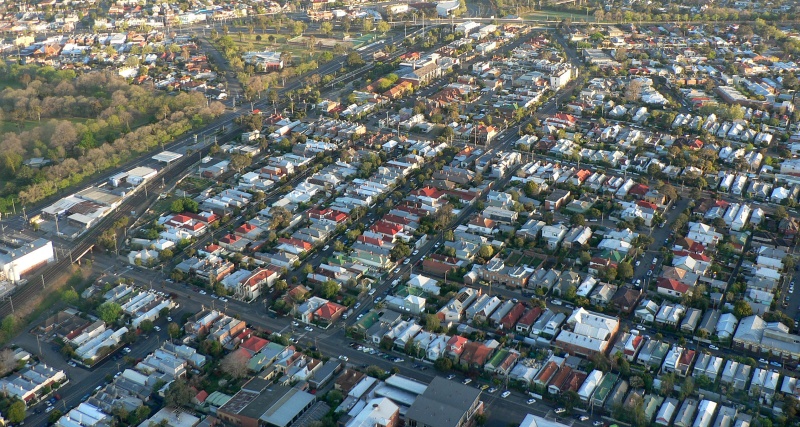 It was only in 1855 when East Collingwood was declared a municipality that improvements in the area started. Thanks to the businessmen who pushed for the proclamation of its municipal state.
During this period, East Collingwood also acquired what is now Clifton Hill after a controversial annexation process.
The suburb of Clifton was professionally laid out. Planning was more organized as evident in the reservation of land for the construction of public recreation facilities.
The area experienced its booming days or so called urbanisation in the 1880s. Population grew by half and the number of homes also went up to 7,000 from 5,000.
Clifton Hill was considered a residential suburb by the end of 1880s owing to the increase in the number of homes and shops in the area.
The Darling Gardens, a reserved area, Mayor's Park and Quarries Park are some of the famous attractions of Clifton Hill. Queens Parade is the local shopping district which boasts Victorian era shops.
Residential Properties
In the 1960s, blocks of flats were constructed in the suburb. Most of them were located on prominent streets such as South Terrace that provides a great view of Darling Gardens.
Single and two-storey Victorian and Edwardian homes are common in the area. Some are free standing houses while the others are semi-attached types.
Public Transport
The main thoroughfares of Clifton Hill are Queens Parade, Heidelberg Road, Alexandra Parade and Hoddle Street.
Public transport are available at the Clifton Hill railway station. Tram route 86 goes through Queens Parade providing access to Smith and Bourke streets while bus routes service Hoddle Street and interchange at the railway station.
Found this article useful?
Consider using the buttons below to share on your favourite social network.

By Wendy Chamberlain
Copyright 2014 Social Property Selling
WANT TO USE THIS ARTICLE?
You can as long as you include the following (links must be active):
Social Property Selling is the brainchild of Wendy Chamberlain, a trainer, speaker, International best-selling author and online engagement strategist who combines her online savvy with her passion for real estate to show sellers and real estate agents alike how to achieve a better price when selling a home. To receive your FREE Special Report and how-to articles to expand your real estate toolkit, visit www.SocialPropertySelling.com.
Google+
Tagged as: amenities available for families in Clifton Hill Victoria, council for Clifton Hill Victoria, public transport options Clifton Hill Victoria, recreational options in Clifton Hill, residentail property types in Clifton Hill Victoria, shopping options for Clifton Hill Victoria, Social Property Selling, Wendy Chamberlain