Already using Social Media? Follow
Social Property Selling
for the latest about new features, tips and tricks when it comes to real estate and social media.
Part of the City of Monash, this small suburb of Chadstone has a population of 7,821.
Some of the famous landmarks in the area are the Jordanville Community Centre, the Matthew Flinders Hotel and the Waverley Basketball Centre.
Many residential properties in Chadstone are still the original ones built after the war. They are small houses with two to three bedrooms and built using prefabricated concrete in large blocks. Eventually, the smaller homes were demolished to give way to bigger homes.
Currently, 47 percent of homes in the suburb are fully owned and 25 percent are rented. Also, majority or 81 percent of residential properties here are separate houses.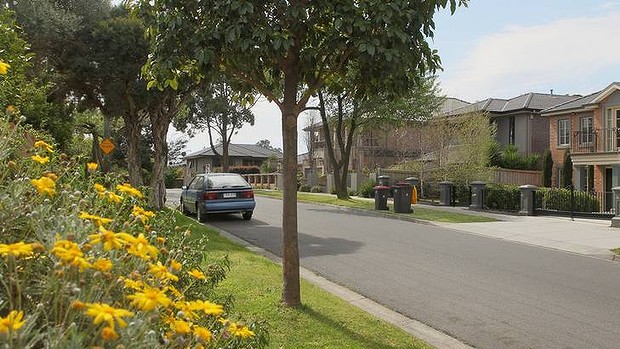 Previous schools in the area such as the Chadstone High School, the Mount Waverley Secondary College and the Australian Catholic University were closed for good in the 1990s. Current educational institutions in the area include the Salesian College and the St Mary Magdalen's Primary School.
In terms of public transportation, the Glenn Waverley Station services Chadstone.
Found this article useful?
Consider using the buttons below to share on your favourite social network.

By Wendy Chamberlain
Copyright 2014 Social Property Selling
WANT TO USE THIS ARTICLE?
You can as long as you include the following (links must be active):
Social Property Selling is the brainchild of Wendy Chamberlain, a trainer, speaker, International best-selling author and online engagement strategist who combines her online savvy with her passion for real estate to show sellers and real estate agents alike how to achieve a better price when selling a home. To receive your FREE Special Report and how-to articles to expand your real estate toolkit, visit www.SocialPropertySelling.com.
Google+
Tagged as: amenities available for families in Chadstone Victoria, council for Chadstone Victoria, public transport options Chadstone Victoria, recreational options in Chadstone, residentail property types in Chadstone Victoria, shopping options for Chadstone Victoria, Social Property Selling, Wendy Chamberlain