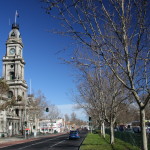 Already using Social Media? Follow Social Property Selling for the latest about new features, tips and tricks when it comes to real estate and social media.
Abbotsford is a suburb of Melbourne closest to the Central Business District being situated only two kilometers on the east side. It is a small community with a population of only 4,907 as of 2011 and is part of the City of Yarra local government area.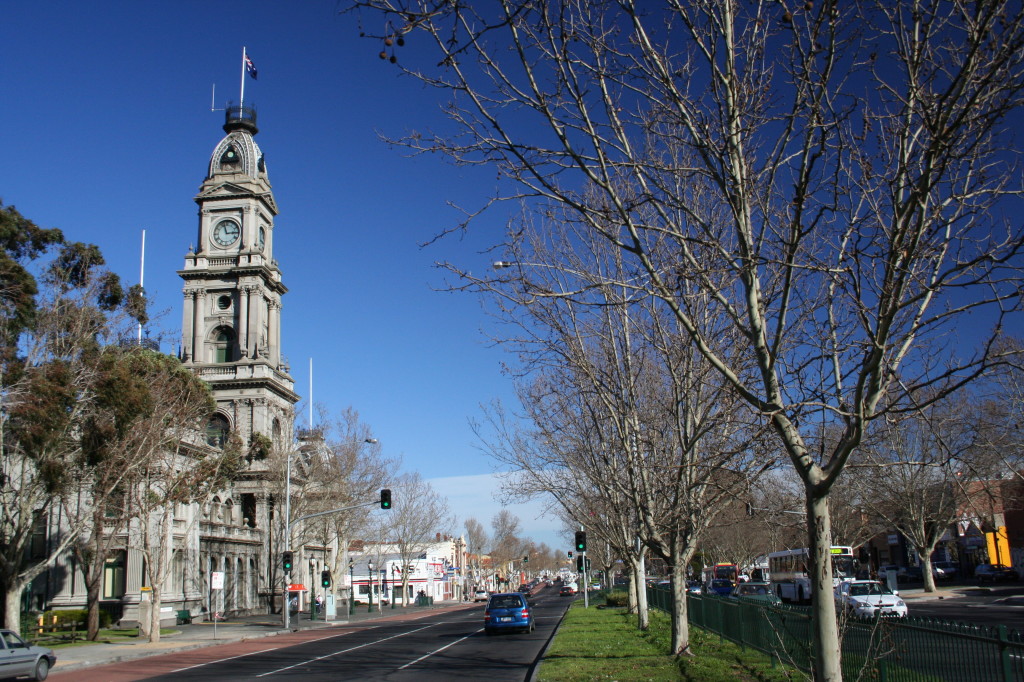 The suburb's name was taken from an estate of John Orr. This estate was named after a ford in the Tweed River in Scotland which was then used by the Abbott of Melrose Abbey.
The area where Abbotsford now lies was subdivided for the first time in 1838. The lots were then sold at an auction in Sydney with buyers further subdividing the lots. Among the first lot purchasers were John Dight and Edwin Trenerry.
By 1879, a sports oval was established by Fred Brown and David Abbott in an effort to provide recreational facilities for community residents and improve the value of the lots that were still on sale. They called the oval Victoria Park.
After the Second World War, a diverse group of people from other countries started to migrate to Abbotsford. They included the Chinese, Italians, Greeks, Arabs, Africans and Vietnamese.
From the 1980s, more Vietnamese arrived in Melbourne and made the suburb their home. And for having the biggest community of Vietnamese in the city of Melbourne and restaurants offering Vietnamese cuisine, the Victoria Street there was given the title "Little Saigon."
Two major breweries contribute to the economy of Abbotsford – the Carlton and United Breweries. A smaller brewing company called Moon Dog Craft Brewery is also in the area.
The suburb is also home to various beautiful buildings and landmarks. There are the Collingwood Children's Farm, Studley Park, Yarra Bend Park, Collinwood Football Club, the Abbotsford Convent, town hall, Carringbush Library and the Sailors and Soldiers Memorial Hall on Hoddle Street.
Found this information useful?
Consider using the buttons below to share on your favourite social network.

By Wendy Chamberlain
Copyright 2013 Social Property Selling
WANT TO USE THIS ARTICLE?
You can as long as you include the following (links must be active):
Social Property Selling is the brainchild of Wendy Chamberlain, a trainer, speaker, International best-selling author and online engagement strategist who combines her online savvy with her passion for real estate to show sellers and real estate agents alike how to achieve a better price when selling a home. To receive your FREE Special Report and how-to articles to expand your real estate toolkit, visit www.SocialPropertySelling.com.
Google+
Tagged as: Abbotsford Victoria suburb, auction clearance rates for Abbotsford Victoria, dwelling structure for Abbotsford victoria, median house price for Abbotsford victoria, median unit price for Abbotsford victoria, nature of occupancy for abbotsford victoria, population for abbotsford, Social Property Selling, Wendy Chamberlain, who rents and who owns in abbotsford victoria