Already using Social Media? Follow
Social Property Selling
for the latest about new features, tips and tricks when it comes to real estate and social media.
Elsternwick is located 9 kilometers south-east of Melbourne's Central Business District (CBD). It is part of the city of Glen Eira. Compared to the other suburbs, Kensington has a smaller population of only 9,774 as of 2011.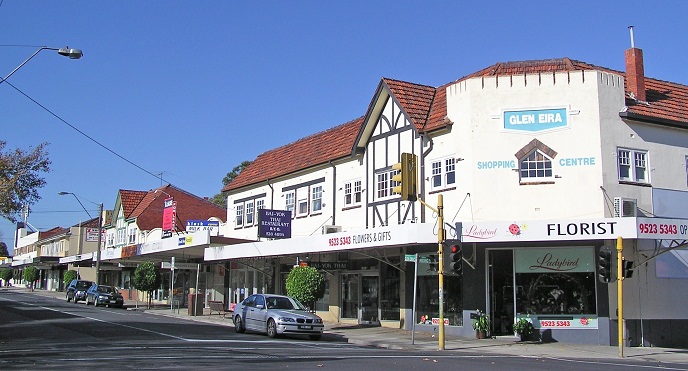 Formerly called the Red Bluff, this suburb got its name from the district's largest property known as Elster owned by Charles Ebden. The Anglo-Saxon suffix "wick" was added only after a village grew in the nearby creek.
The Glen Huntly road is the commercial hub of the Elsternwick suburb. It is here where cafes, restaurants and shops are situated.
Public transportation has been in existence in the area since 1816. A railway line was already in operation at that time serving the areas of Melbourne to Brighton via Elsternwick. The railway was operated by the city of Melbourne in partnership with the Hobson's Bay United Railway Company.
By 1889, a tram line was established in the area specifically at the Glen Huntly Road. Another tramline was opened in 1915 operating between Elsternwick and Point Ormond.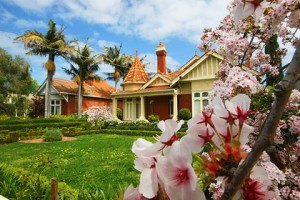 Today, a tram services Elsternwick via the Glen Huntly Road. The tram line route 67 travels to the Melbourne CBD passing through the St. Kilda and Brighton roads. It is here where restaurants, cafes and shops are situated.
Residential properties in this suburb feature the Victorian terrace style homes, warehouses converted to apartments and townhouses as well as retirement apartments.
Found this information useful?
Consider using the buttons below to share on your favourite social network.

By Wendy Chamberlain
Copyright 2013 Social Property Selling
WANT TO USE THIS ARTICLE?
You can as long as you include the following (links must be active):
Social Property Selling is the brainchild of Wendy Chamberlain, a trainer, speaker, International best-selling author and online engagement strategist who combines her online savvy with her passion for real estate to show sellers and real estate agents alike how to achieve a better price when selling a home. To receive your FREE Special Report and how-to articles to expand your real estate toolkit, visit www.SocialPropertySelling.com.
Google+
Tagged as: amenities available for families in Elsternwick Victoria, council for Elsternwick Victoria, public transport options for Elsternwick Victoria, recreational options in Elsternwick, residentail property types in Elsternwick Victoria, shopping options for Elsternwick Victoria, Social Property Selling, Wendy Chamberlain