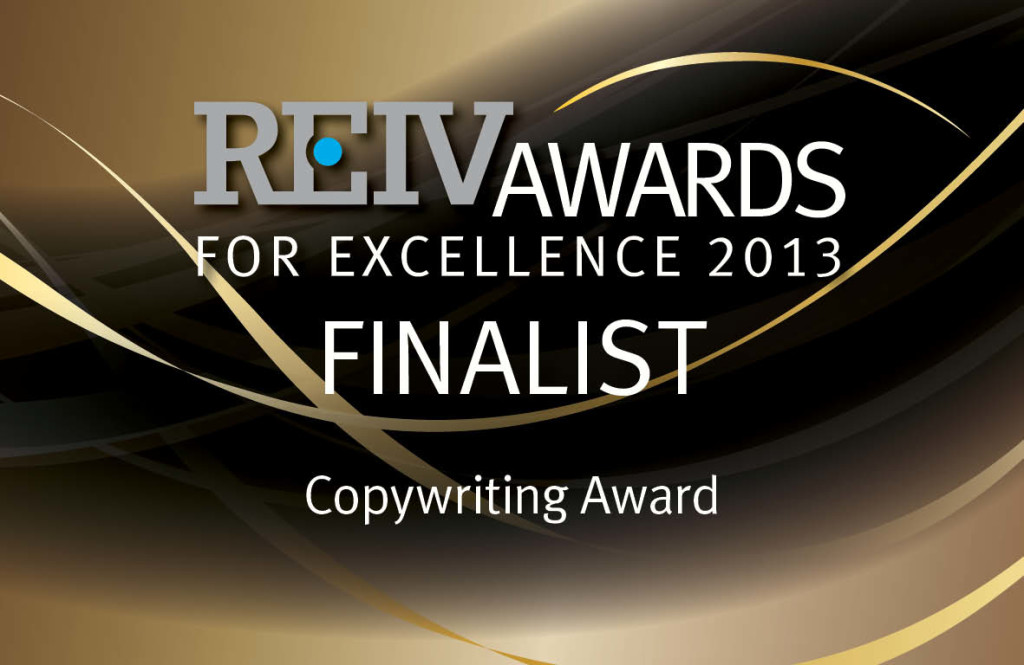 Already using Social Media? Follow
Social Property Selling
for the latest about new features, tips and tricks when it comes to real estate and social media.
Social Property Selling is pleased to announce the Real Estate Institute of Victoria (REIV) has named Social Property Selling as a finalist in the 2013 Excellence Awards for Copywriting.
In entering the awards, Social Property Selling submitted our campaign conducted with Williams Real Estate showcasing the sale of 25 Challis Street in Newport.
This gorgeous three-bedroom home evoked a country living ambiance within the city and sold prior to auction, with the thrilled vendor accepting an offer above the quoted range, well above their reserve price.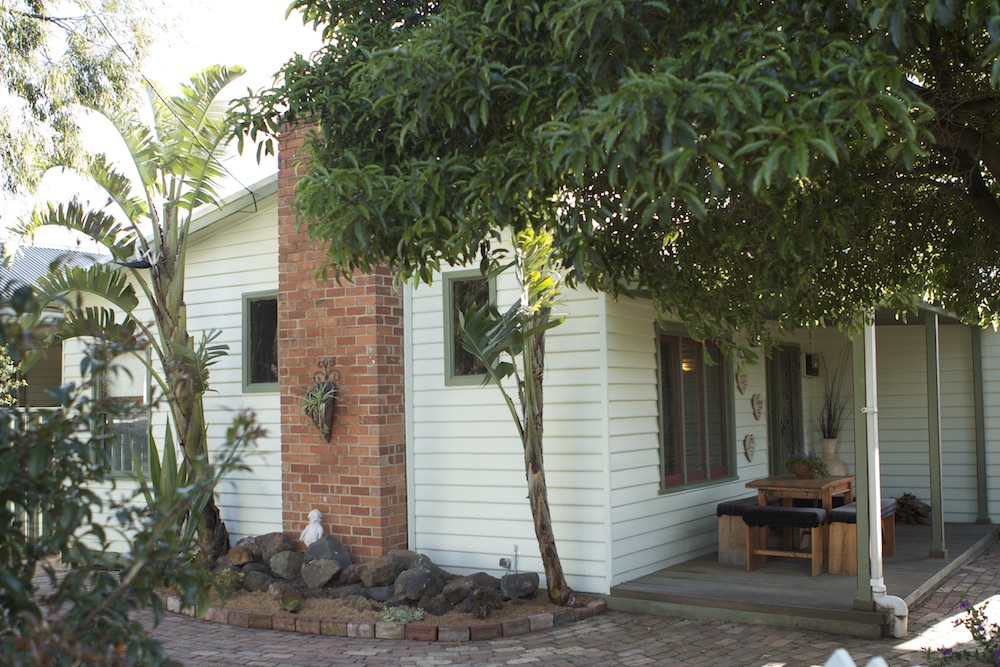 The REIV Awards for Excellence recognizes the best practices of real estate agencies and rewards their members who have shown excellence in service, ethics and results. It features various categories and the winners in each category have an opportunity to represent the state of Victoria in the Real Estate Institute of Australia (REIA) Awards for Excellence in 2014. REIA is the national association for the real estate profession in Australia.
Wendy Chamberlain, founder & CEO of Social Property Selling was pleased to be able to submit the successful campaign conducted by Williams Real Estate for consideration in these prestigious awards. "We're really pleased to have been recognised for our efforts in helping achieve a fabulous result for the vendor" said Chamberlain.
Social Property Selling was earlier in 2013 named in the Smart 100 Index of Anthill Magazine for Innovative Business ideas for the innovation it brought to online marketing in the real estate industry.
Social Property Selling is the brainchild of avid real estate investor and social media maven Wendy Chamberlain. It is an online-marketing strategy firm that turns traditional real estate marketing on its head by directly tapping into the online real estate buying market here in Australia.
Found this article useful?
Consider using the buttons below to share on your favourite social network.

By Wendy Chamberlain
Copyright 2013 Social Property Selling
WANT TO USE THIS ARTICLE?
You can as long as you include the following (links must be active):
Social Property Selling is the brainchild of Wendy Chamberlain, a trainer, speaker, International best-selling author and online engagement strategist who combines her online savvy with her passion for real estate to show sellers and real estate agents alike how to achieve a better price when selling a home. To receive your FREE Special Report and how-to articles to expand your real estate toolkit, visit www.SocialPropertySelling.com.
Google+
Tagged as: copywriting for the real estate industry, real estate institute of victoria awards for excellence 2013, REIV awards for excellence for copywriting, Social property Selling announced as a finalist in the REIV Excellence awards for copywriting