Already using Social Media? Follow
Social Property Selling
for the latest about new features, tips and tricks when it comes to real estate and social media.
Richmond is a suburb of Melbourne 3 kilometers south-east of the Central Business District (CBD). It is part of the city of Yarra municipality with a population 21,121 as of 2011.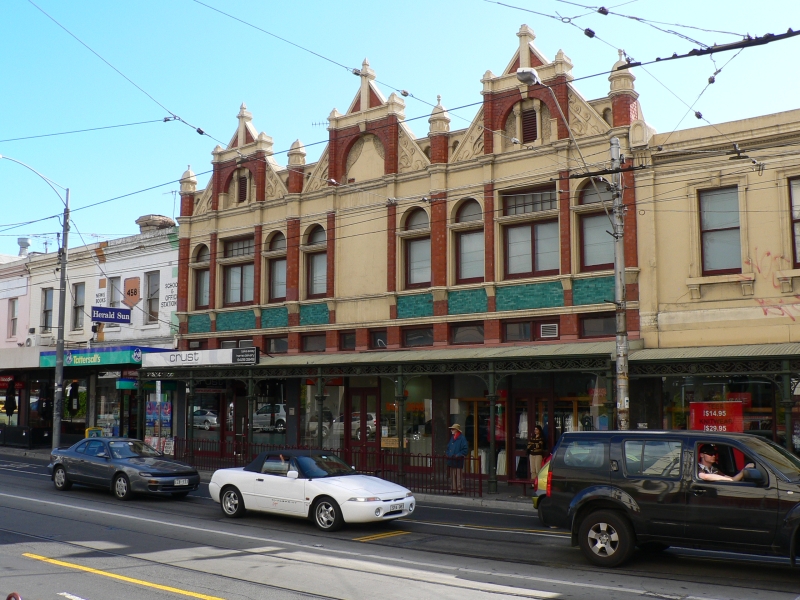 Richmond is a vibrant community being close to the commercial areas. It is home to Melbourne's major activity centers including Victoria Street, Swan Street and Bridge Road. Victoria streeet, in particular, is popular for its Little Saigon area where restaurants offering Vietnamese cuisine are situated.
Residential properties in this suburb are diverse. They range from the Victorian-era type of terrace houses and public housing high-rise flats to converted warehouses. The smaller homes are concentrated along narrow streets.
Some of Melbourne's oldest homes can also be found in Richmond. The bluestone terrace homes built in 1857 are located on 13 and 15 James Street.
Moving around Richmond and its nearby municipalities is easy owing to the established transport system in the suburb. Apart from its arterial roads, there are five train stations available with Richmond Railway Station as the main one while trams and buses also serve the area. Specific tram numbers service specific streets. In addition, there are bicycle trails in place.
Found this information useful?
Consider using the buttons below to share on your favourite social network.

By Wendy Chamberlain
Copyright 2013 Social Property Selling
WANT TO USE THIS ARTICLE?
You can as long as you include the following (links must be active):
Social Property Selling is the brainchild of Wendy Chamberlain, a trainer, speaker, International best-selling author and online engagement strategist who combines her online savvy with her passion for real estate to show sellers and real estate agents alike how to achieve a better price when selling a home. To receive your FREE Special Report and how-to articles to expand your real estate toolkit, visit www.SocialPropertySelling.com.
Google+
Tagged as: amenities available for families in Richmond Victoria, council for Richmond Victoria, public transport options for Richmond Victoria, recreational options in Richmond, residentail property types in Richmond Victoria, shopping options for Richmond Victoria, Social Property Selling, Wendy Chamberlain